PUPIL'S BEST FRIEND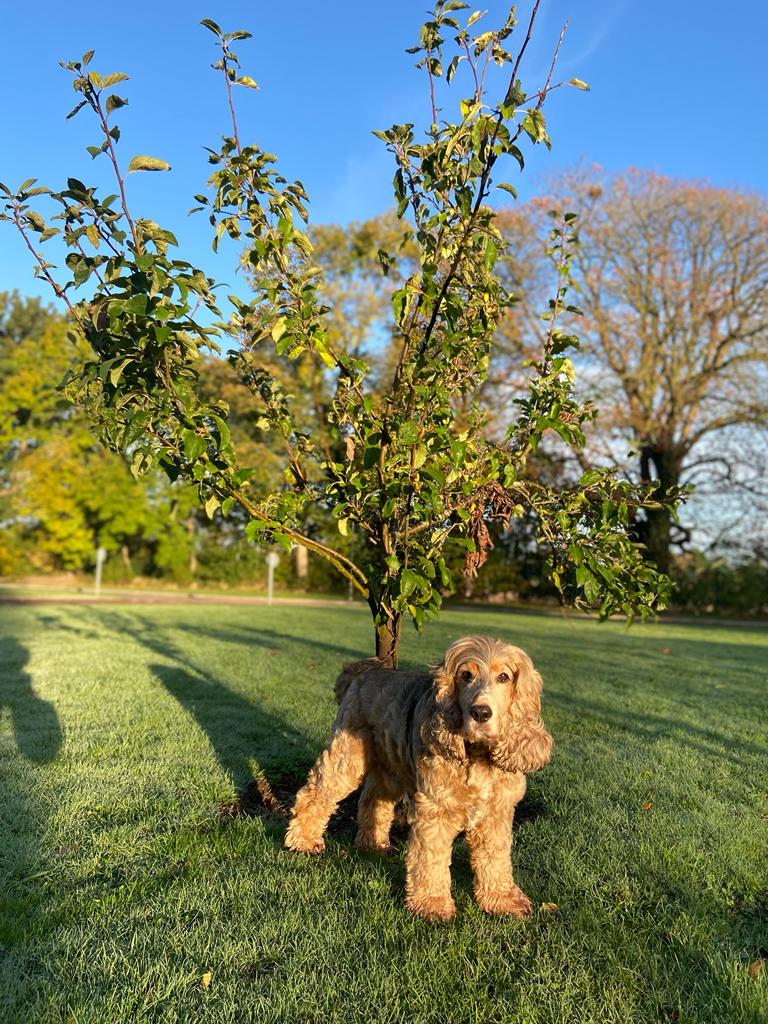 Just before Christmas, something very exciting happened at Foxfields Academy – the arrival of our very own school dog!
We welcomed Loki, an 8year old Cocker Spaniel, and 2 months on we are seeing huge benefits for our pupils.
Pet Therapy is widely accepted as a powerful aid to communication and motivation. Research has shown that companion dogs can improve the well-being of children reducing their anxiety levels by making the school environment happier and a more enjoyable place to be.
Charlotte Hardy, Head of School, said:
"Loki has 6 years training as a Therapy Dog. He is wonderful with the children and supports them socially and emotionally. If they are worried about anything, Loki will walk with them, or sit with them, this is helping to relieve anxiety. 
Children can benefit educationally too. A dog can motivate and encourage their participation, increasing their understanding of responsibility, develop empathy and nurturing skills to improve behaviour and self-esteem." 
There has also been another unexpected benefit. Charlotte tells us more: 
"The children noticed a lump on Loki's leg. I hasten to add that all ended well, but the children have learned so much. They followed the whole story from start to finish with vet visits, biopsy, and outcome. The pupils were so interested and learned a lot about first aid in general. 
We are thrilled to have Loki at Foxfields, he is a welcomed edition to our growing school."