Our Team
Foxfield's Academy recognise that all adults have a full and active part to play in protecting our pupils from harm, and that the child's welfare is our paramount concern.
We endeavour to provide a caring, positive, safe and stimulating environment that promotes the social, physical and moral development of the individual child.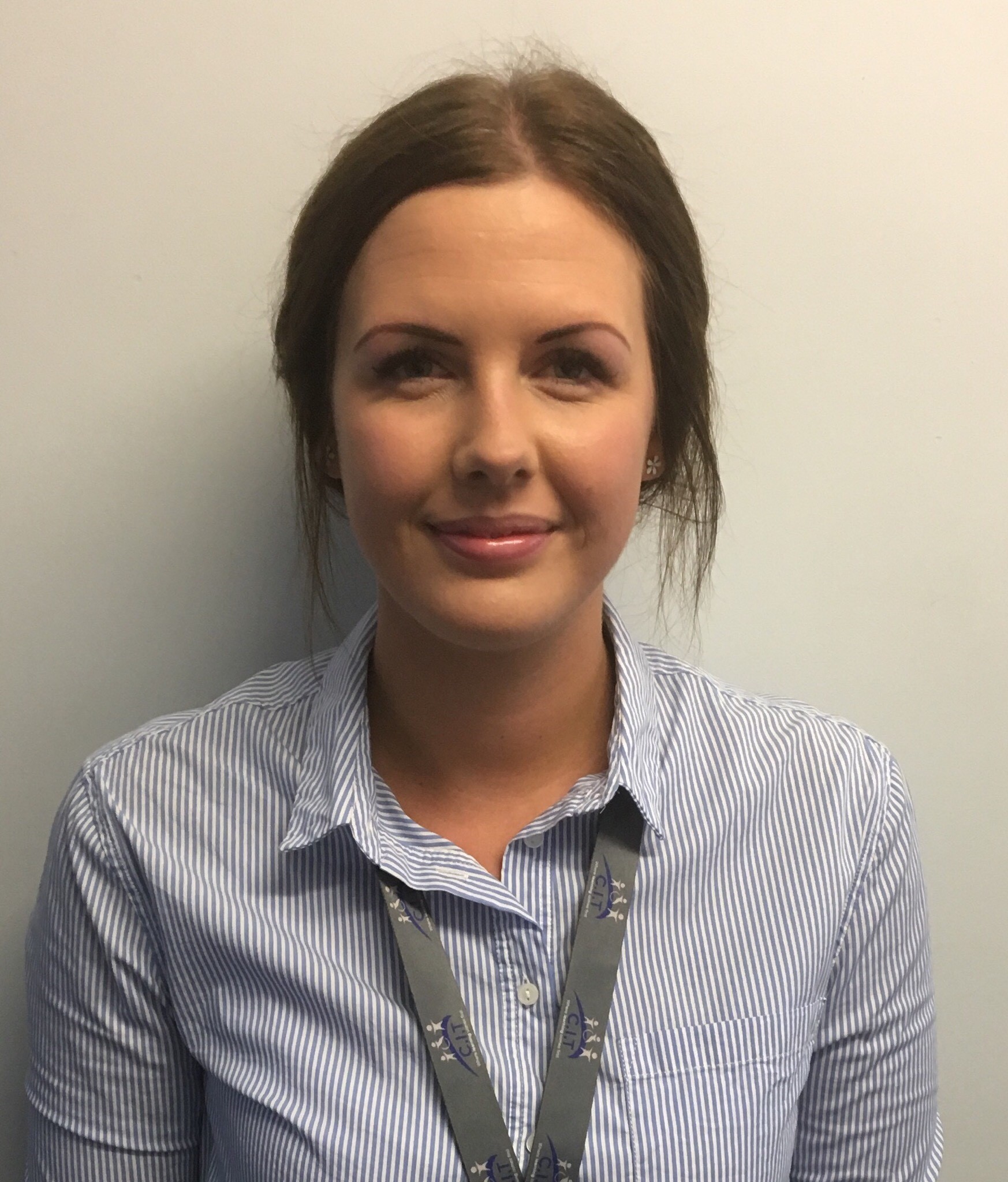 Lizzie Papworth
Designated Safeguarding Lead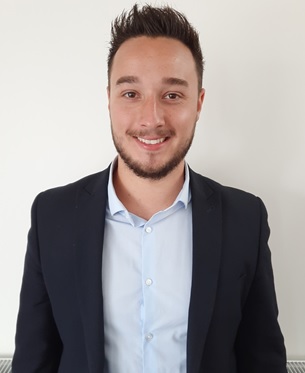 Scott Hamilton
Deputy Designated Safeguarding Lead
To contact Lizzie Papworth please call 07436 336736.

To contact Scott Hamilton please call 07725 595382.

You can contact our Safeguarding Governor and Anti-Bullying Lead, Jed Downing via the Clerk: jingle.governor@citacademies.co.uk

In the event of anyone being unavailable, please contact the Designated Safeguarding Trustee, Stephen Hopkins on 03300 585 520.

All members of staff receive safeguarding training and adhere to the legal duties outlined in Keeping Children Safe in Education 2021 which can be accessed here. For more information please see our Child Protection and Safeguarding policy, which can be found on the 'Policies page', for more information.

The School Will Ensure:
• Children's welfare is paramount to all practice
• All concerns raised are dealt with sensitively, effectively and promptly following the correct procedures
• That all staff read and adhere to the school's Child Protection policy and Keeping Children Safe in Education 2021
• That all staff are clear of how to follow safeguarding procedures
• The whole school will receive annual Safeguarding Training
• That safer recruitment practices, which ensure appropriate checks are in place and adhered to.
Safeguarding in the curriculum
We are committed to giving our pupils the tools and knowledge that is required to keep themselves and each other safe from harm. Children are taught about safeguarding in school. The following areas are among those addressed in PSHE and in the wider curriculum:
• Bullying including cyberbullying
• Drugs, alcohol and substance abuse (including awareness of County Lines and the criminal exploitation of children where appropriate.
• Online safety
• The danger of meeting up with strangers
• Fire and water safety
• Road Safety
• Domestic abuse
• Healthy relationships and consent
• (So called) Honour based violence issues (HBV) e.g. forced marriage, female genital mutilation (FGM) (see appendices 1 and 2)
• Sexual exploitation of children (CSE)
• Child criminal exploitation (including cybercrime)
• Preventing extremism and radicalisation
Useful links:
Working Together to Safeguarding Children
Leicestershire and Rutland Safeguarding Children Partnership
Leicestershire First Response Children's Duty Team – to report child abuse and neglect
Beyond Bullying


Follow the links below for additional supporting resources and information:
Resources to Support Parents and Carers
Helpful Services for Young People
E-Safety Support