ELSA
An ELSA is an Emotional Literacy Support Assistants, who have had special training from educational psychologists to support the emotional development of children and young people in schools.
In ELSA we aim to provide support for a wide range of emotional needs;
• Recognising emotions
• Self-esteem
• Social skills
• Anxiety
• Friendship skills
• Anger management
• Loss and bereavement
The majority of ELSA work is delivered on an individual basis, but sometimes small group work is more appropriate, especially in the areas of social and friendship skills. Sessions are fun, we use a range of activities such as: games, role-play with puppets or therapeutic activities such as mindfulness or arts and craft.
At Foxfields our ELSA delivering the sessions is Miss Aspley.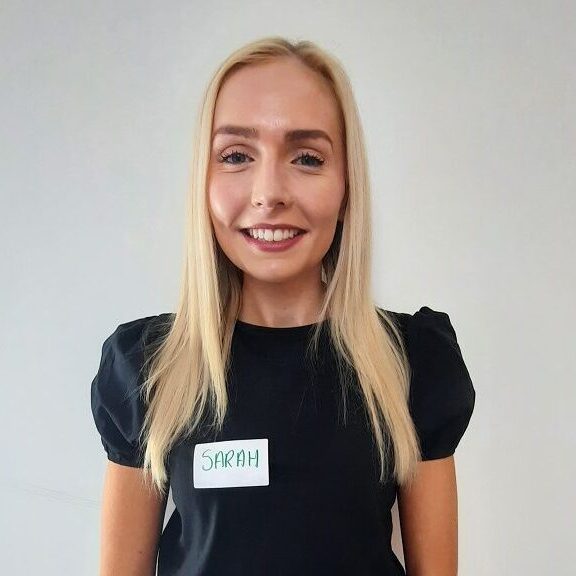 If you would like to discuss ELSA intervention for your child, please do not hesitate to contact your child's teacher.