Lunches will be freshly prepared on the school premises by the school cooks. They will cost £2.50 per day.
At Foxfields Academy we regard lunchtimes as a valuable teaching and learning opportunity where personal, social and independence skills can be developed.
Current menus will be posted on this page and be available to download.
Arrangements can be made for pupils who require a special diet, and a vegetarian option is always available.
Payment Methods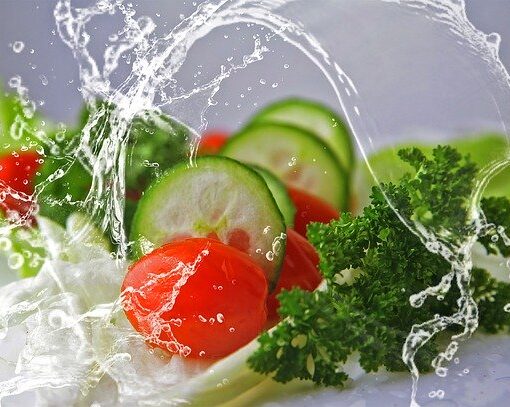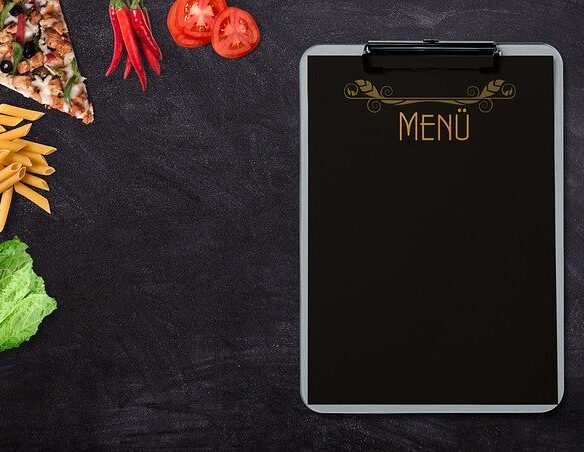 Free School Meals
There is a process for checking eligibility for Free School Meals. As a parent, you will need to apply using the link below.
Follow the onscreen instructions and once you have input all the information, the school will receive a notification if your child is entitled to Free School Meals within a couple of days.
https://www.leicestershire.gov.uk/education-and-children/social-care-and-supporting-families/free-school-meals
Universal Infant FREE SCHOOL MEALS
Your child will automatically be eligible to get free school meals if they are in:
• Reception • Year 1 • Year 2