Lunches are freshly prepared on the school premises and cost £2.50 per day.

School meals can be paid for termly, monthly or weekly via the account section on Parent Mail PMX. If you have any queries please contact us at
enquiries@foxfields-cit.co.uk

At Foxfields Academy we regard lunchtimes as a valuable teaching and learning opportunity where personal, social and independence skills can be developed.

Arrangements can be made for pupils who require a special diet, and a vegetarian option is always available.
Week 1 Menu: w/c 23/10/23, 20/11/23, 18/12/23, 15/01/24, 12/02/24
Week 2 Menu: w/c 30/10/23, 27/11/23, 22/01/24
Week 3 Menu: w/c 06/11/23, 04/12/23, 29/01/24
Week 4 Menu: w/c 13/11/23, 11/12/23, 08/01/24, 05/02/24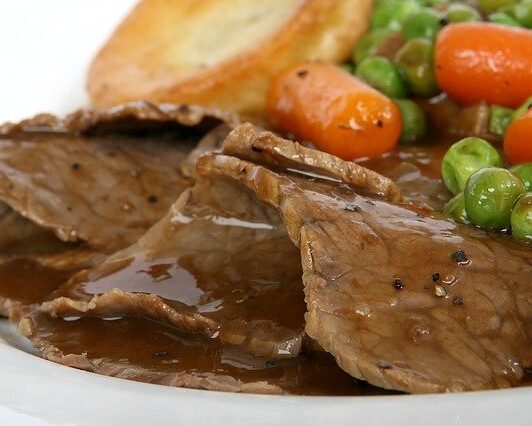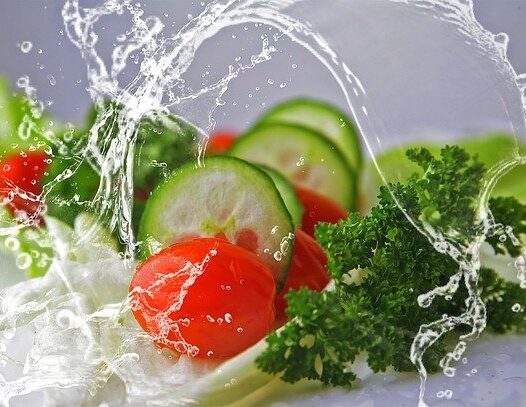 Free School Meals
There is a process for checking eligibility for Free School Meals. As a parent, you will need to apply using the link below.
Follow the onscreen instructions and once you have input all the information, the school will receive a notification if your child is entitled to Free School Meals within a couple of days.
https://www.leicestershire.gov.uk/education-and-children/social-care-and-supporting-families/free-school-meals
Universal Infant FREE SCHOOL MEALS
Your child will automatically be eligible to get free school meals if they are in:
• Reception • Year 1 • Year 2