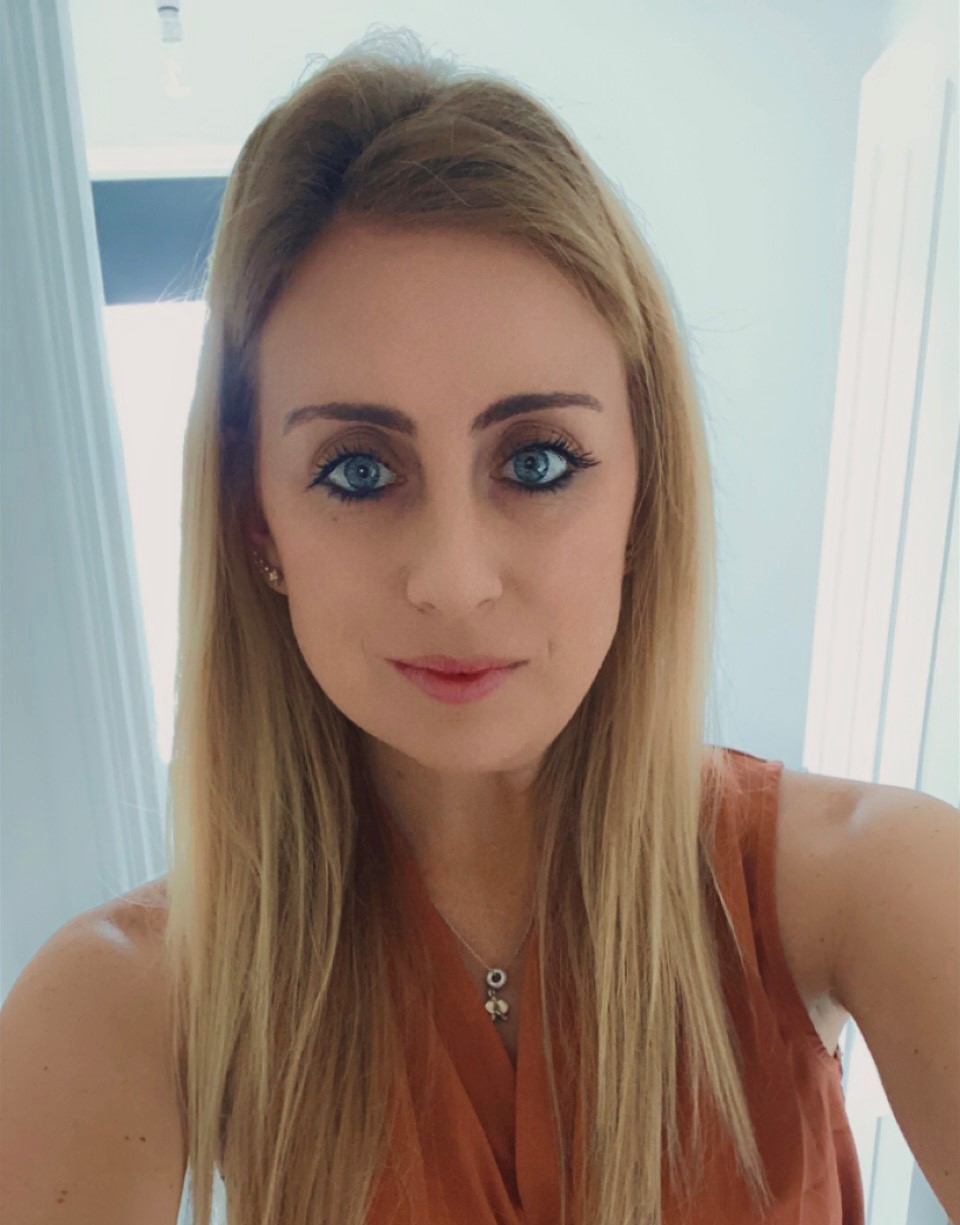 Charlotte Hardy
Head of School
Charlotte has worked across a range of mainstream and special schools since 2011; teaching pupils with a variety of backgrounds and needs from EYFS to Year 11. Charlotte has undertaken a masters degree in Education Psychology which developed her love for SEMH and therapeutic working. She believes all students deserve opportunities and receive the support they need to continue their education in a setting which suits their needs. Charlotte's passion is to create innovative programs that engage students in topics that matter and impact their lives beyond classroom walls. She finished her NPQH and has worked across the Challenge Partner organisation where she shared excellent practice across the country and did peer reviews in quality assurance.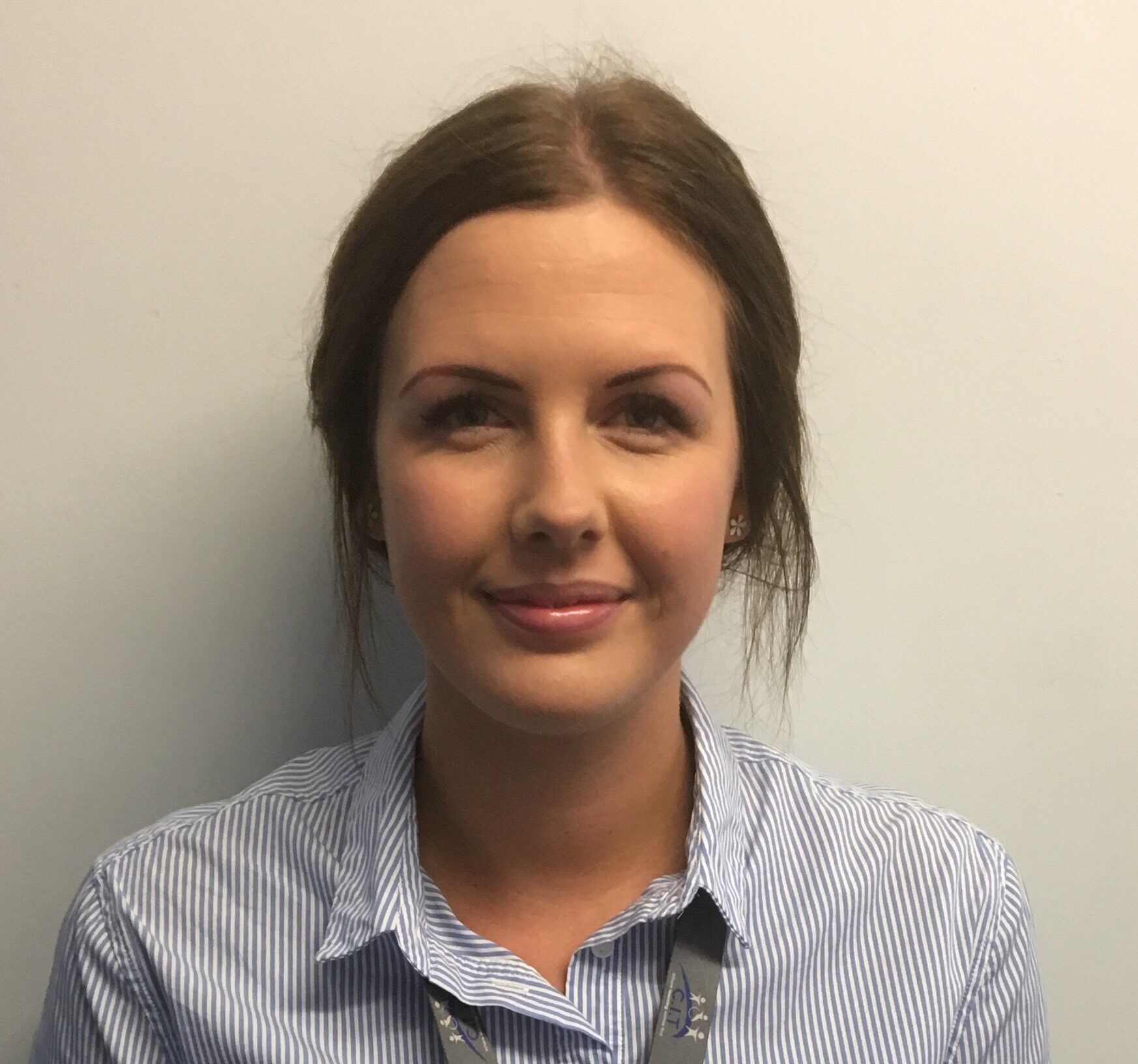 Lizzie Papworth
Assistant Head/DSL
Lizzie has worked across two special educational needs schools within CIT for the past six years. Her time and experience has developed a passion in supporting the overall development of pupils as individuals. Lizzie believes in empowering, and equipping pupils with the skills and strategies, for their social and emotional development alongside their academic progress, to reach their full potential.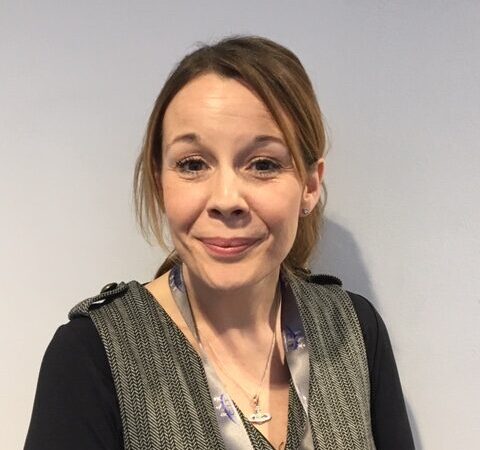 Claire Woodlock
School Operations Manager
Claire is a DfE accredited School Resource Management Advisor (SRMA). She supports schools across the region as well as being Operations Manager for 4 schools within CIT. Claire supports schools with operational and financial procedures and systems, to ensure efficiency and value for money. Claire supports Senior Leaders and Headteachers so they can concentrate on providing the best education for their pupils.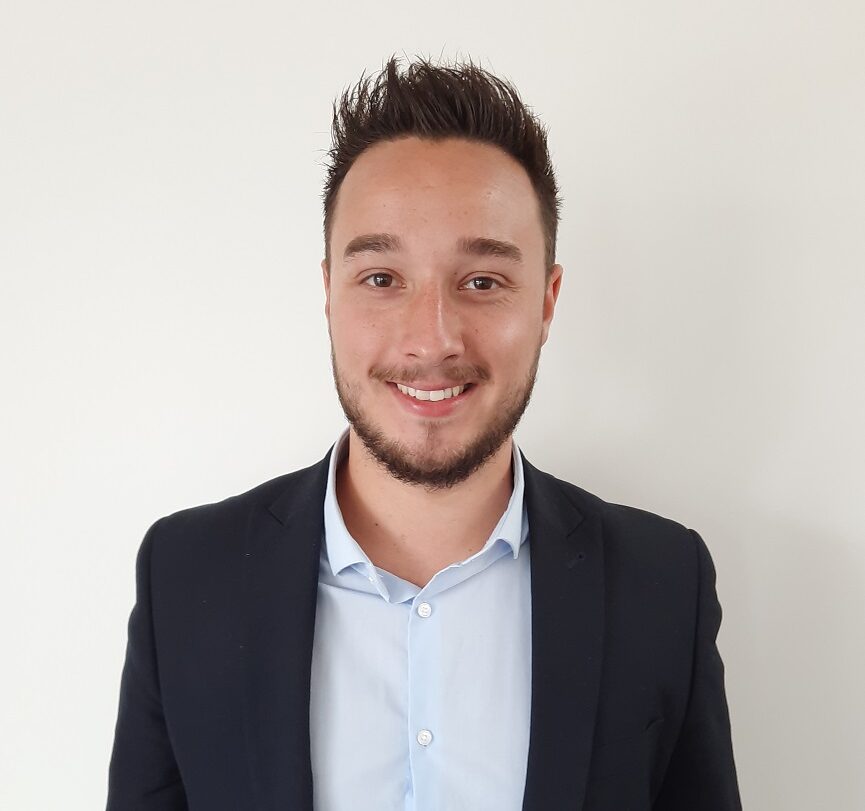 Scott Hamilton
Behaviour Support Manager
Scott has spent the last 7 years working in secondary education with previous roles that include Students Support Manager and most recently Head of Year. Scott strives to make a positive difference to the lives of young people and support them to reach their full potential. Scott is extremely excited to be a part of the Foxfields family!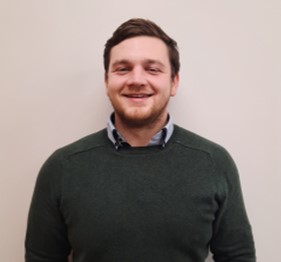 Toby Ellis
Teacher
Lower School Lead
Toby graduated from the university of Lincoln in 2011 with a Sports Science degree, he then opened a sports coaching company with one of our other teachers – Mathew Page. Toby then went on to work at Ambergate Sports College as a teacher before taking a job as an analyst in professional football. Toby worked for both Lincoln City and Huddersfield Town. Toby has a passion for teaching and missed it whilst working in football.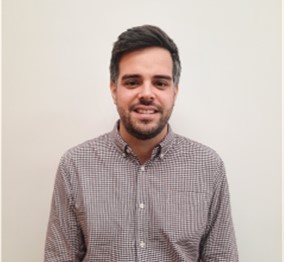 Matthew Page
Teacher
Upper School Lead
After graduating from university in 2011, Matthew opened a sports coaching company in Lincolnshire, teaching PE in a number of schools. Matthew then moved to Ambergate Sports College as a teacher, teaching different subjects and GCSE Maths before taking a job as an analyst in professional football, working for Lincoln City and Huddersfield Town. Matthew is looking forward to working at Foxfields and is passionate about ensuring pupils love coming to school and enjoy every day!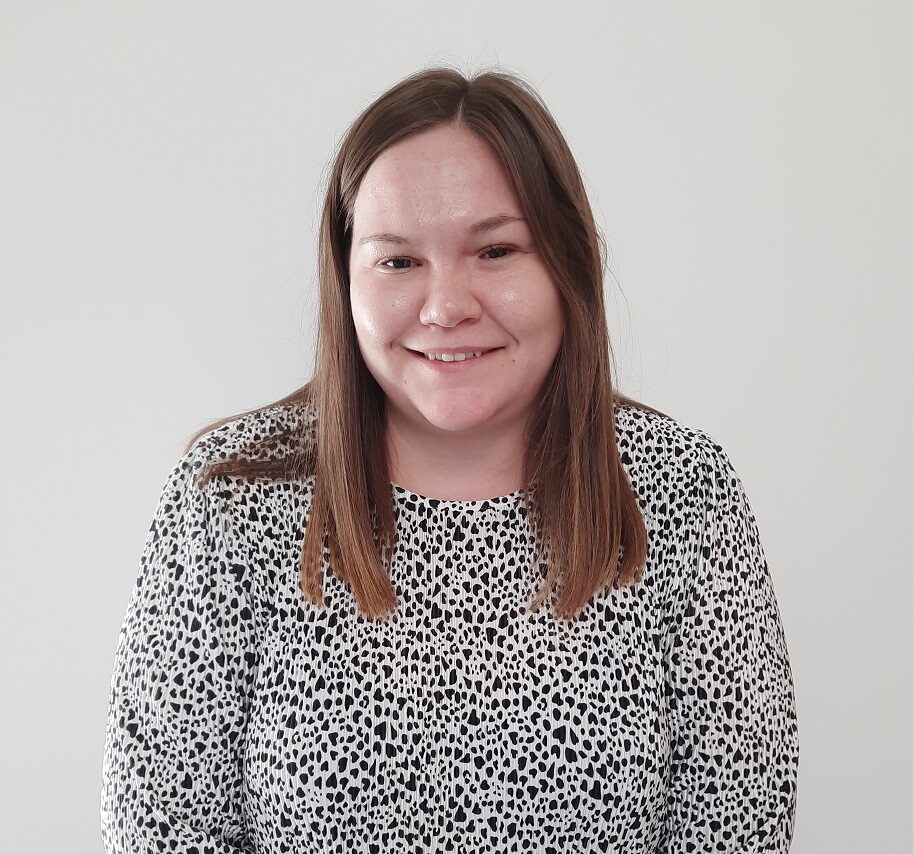 Bethany Simpson
Teacher
After graduating from University in 2017, Bethany spent time working within a specialist provision supporting children with SEMH needs and Autism but also has experience within mainstream primary schools. Bethany truly believes in viewing every child as an individual and is looking forward to being able to provide opportunities for every child to reach their full potential.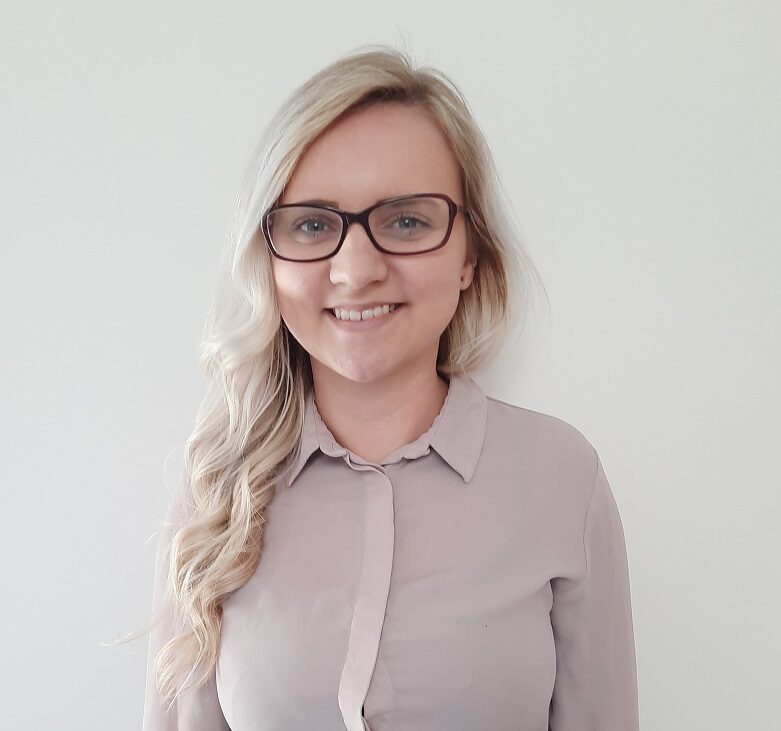 Shannon Cave
Teacher
English Lead
Shannon has been a teacher since 2016, working in various types of school. She has experience of working with different needs across Key Stage 1 and 2. She is excited to be part of Foxfields and supporting the pupils to be their best selves.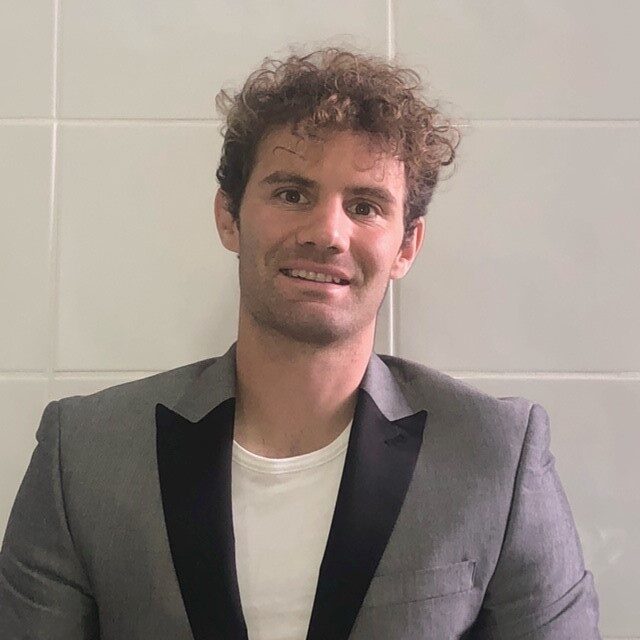 Dean Hopewell
Teacher
Dean attended university on a sports scholarship, playing football for one of the Top 10 nationally ranked teams in America. After graduating with a degree in sports science and coaching he worked for 6 years in and around the New York City, Tri State Area in many coaching roles within football. Upon returning to the UK Dean worked for Leicester City FC and The FA as a coach and coach mentor. This led to Dean's role in teaching. Dean has taught within SEN and SEMH for the previous 3 years and enjoys working with young people and helping them recognise and achieve their aspirations and potential.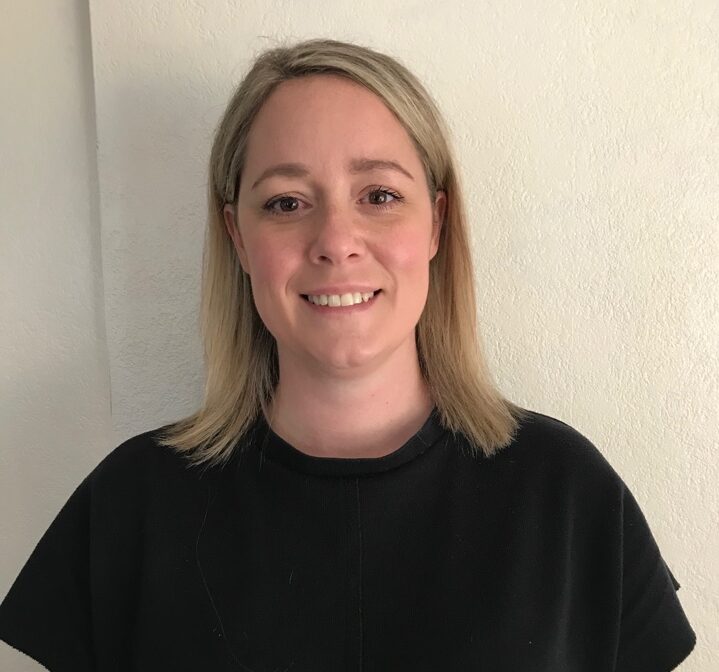 Natalie Thompson
Teacher
Having taught in mainstream settings for the past 15 years, Natalie is excited to begin a new chapter in her career. Working with students with additional needs is something that Natalie has always enjoyed, and finds extremely rewarding. Natalie is passionate about helping the pupils at Foxfields Academy to not only achieve to the best of their ability, but also to enjoy their learning along the way.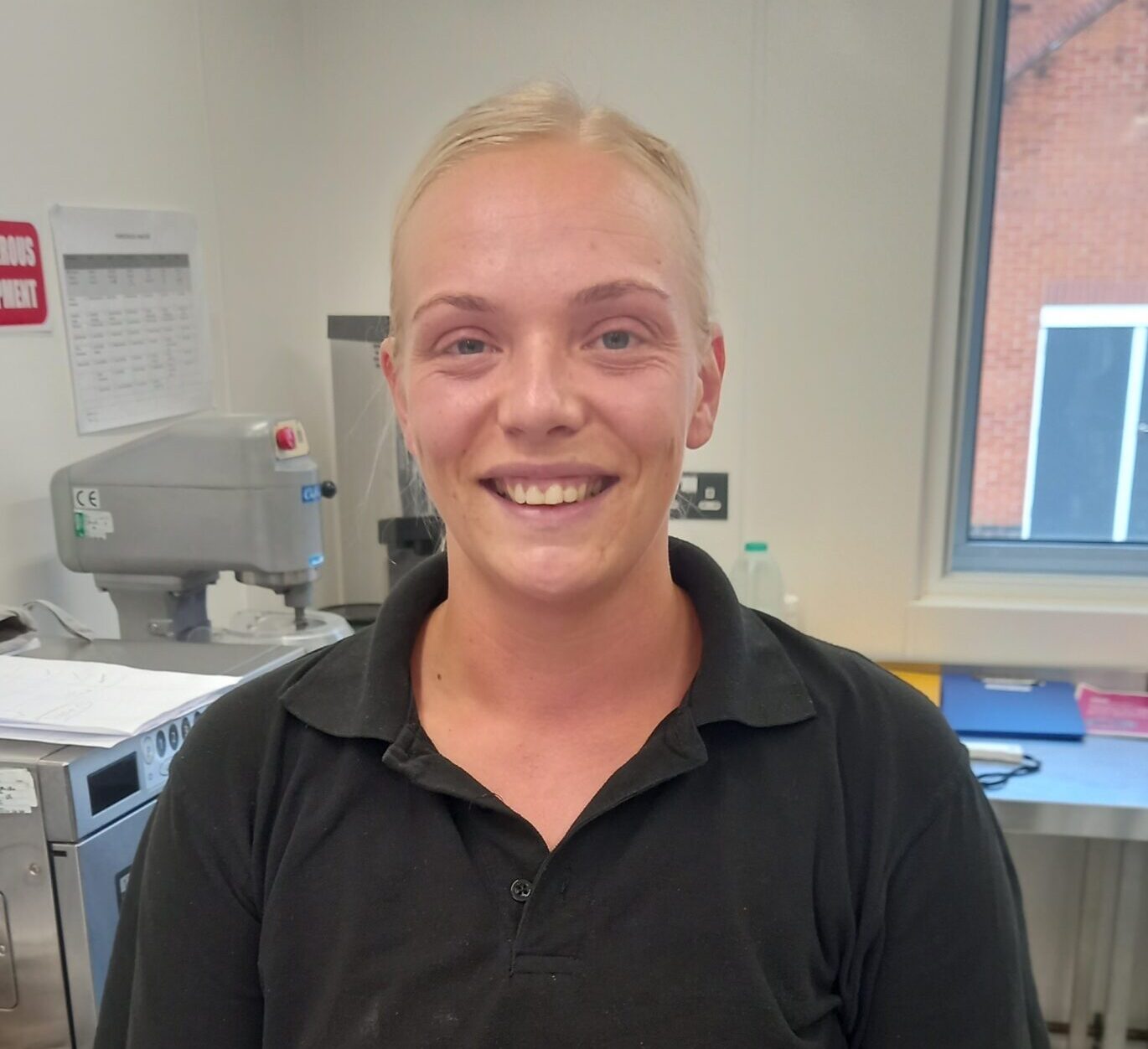 Kym Millett
School Cook
Kym has been in catering since leaving school. Her passion for healthy and nutrious food for all has been the drive of her career path in school meals. Kym is at her happiest when she is designing, prepping, cooking and serving quality food.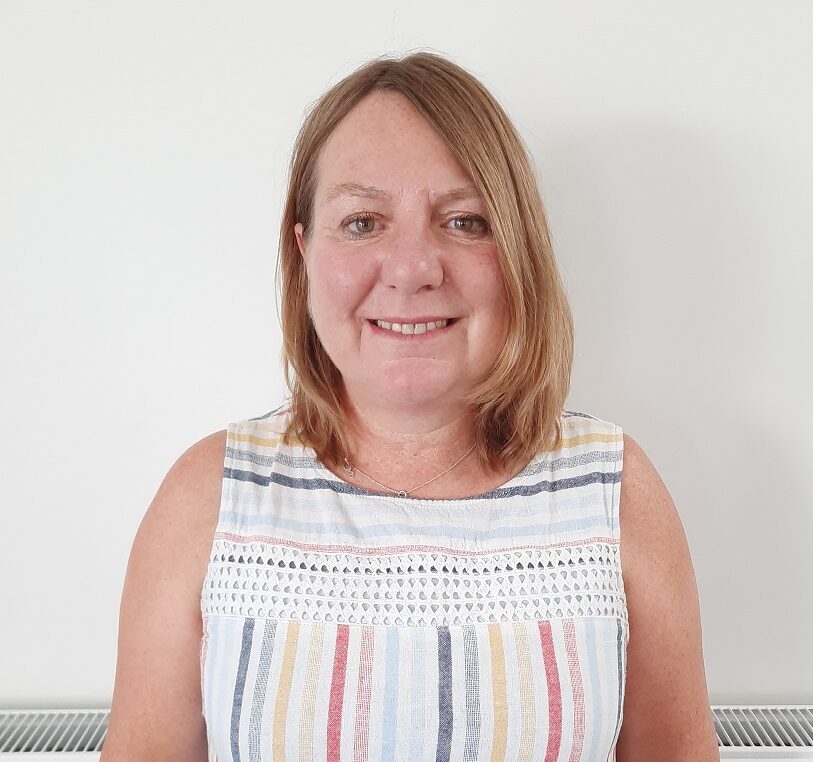 Annette Bloxham
Teaching Assistant
Annette has worked with with children and adults with special needs for over 20 years and has been a learning support assistant for the last two years. She joined the Foxfields team in September 2020.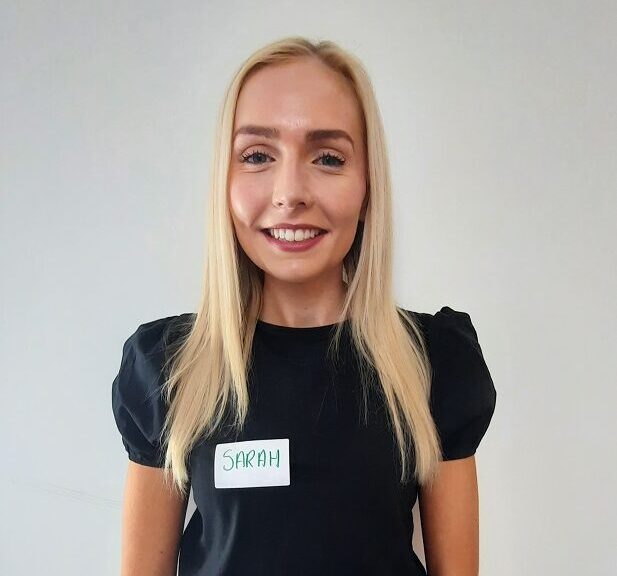 Sarah Aspley
Teaching Assistant
Sarah joined the team after having a career change from a Beauty Therapist. With a strong interest in working with young people and mental wellbeing, she is looking forward to supporting and inspiring both students and colleagues. Previously Sarah has worked with young people via the NCS Youth Development Programme helping to support and nurture young people.
Sarah is really looking forward to the journey ahead and becoming an integral part of the school team.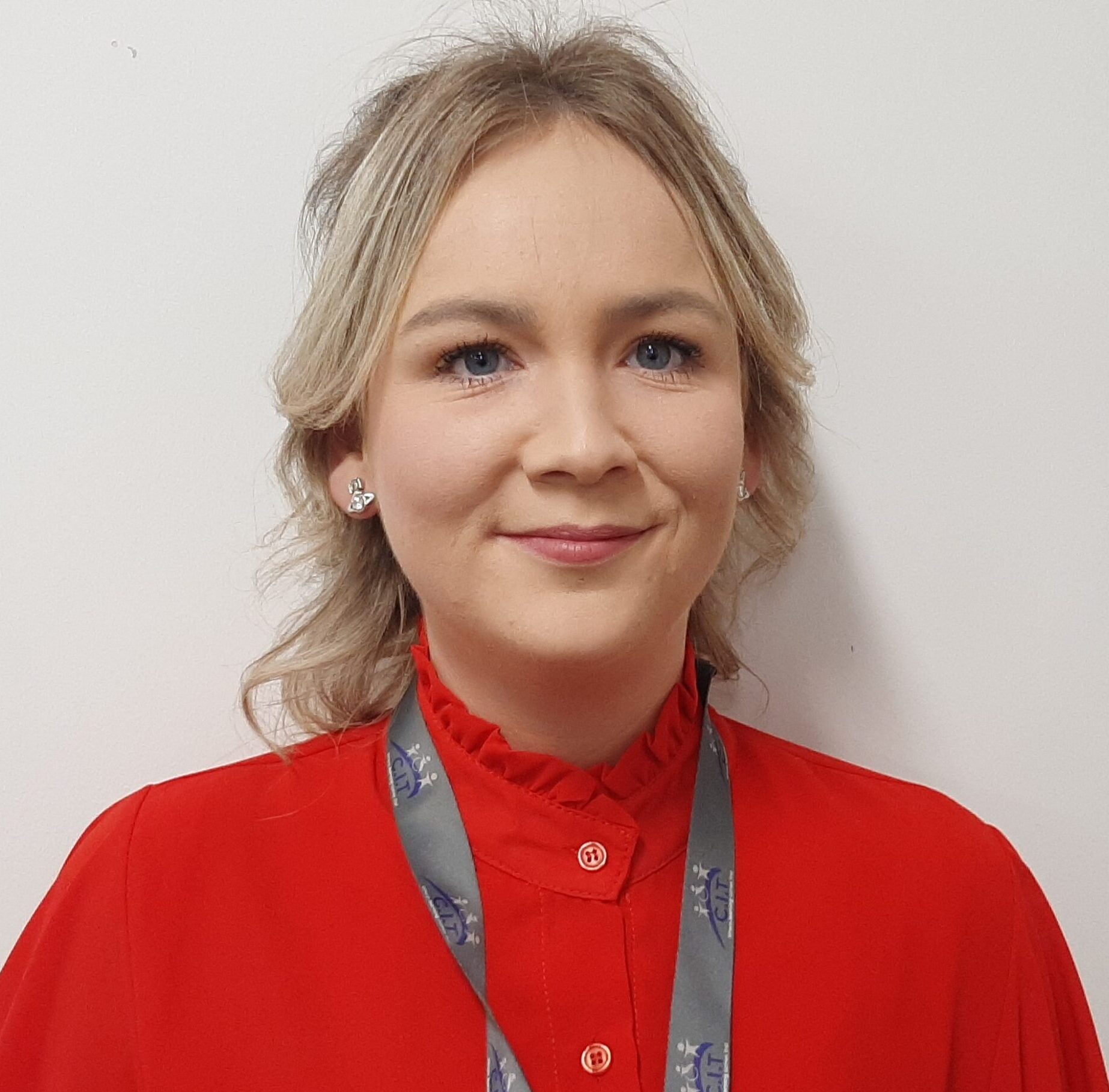 Kimberley Glover
Teaching Assistant
Kimberley qualified as a Youth Worker nine years ago and worked with young people for six years on various projects. She worked as a senior residential childcare worker before taking on a new role as an activity coordinator working with the elderly with dementia. Kimberley is really happy to be back working with children and is excited to be part of the Foxfields team.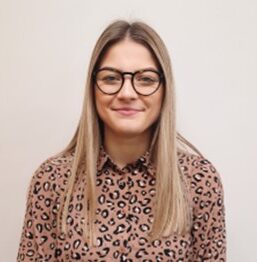 Amber Clarke-Smith
Apprentice Teaching Ast.
After finishing her GCSES Amber studied health and social care and attended work experience at Birkett House School. She then decided her passion was to work with vulnerable children. In the future she hopes to progress into becoming a teacher. She is looking forward to working with the students and staff at Foxfields academy.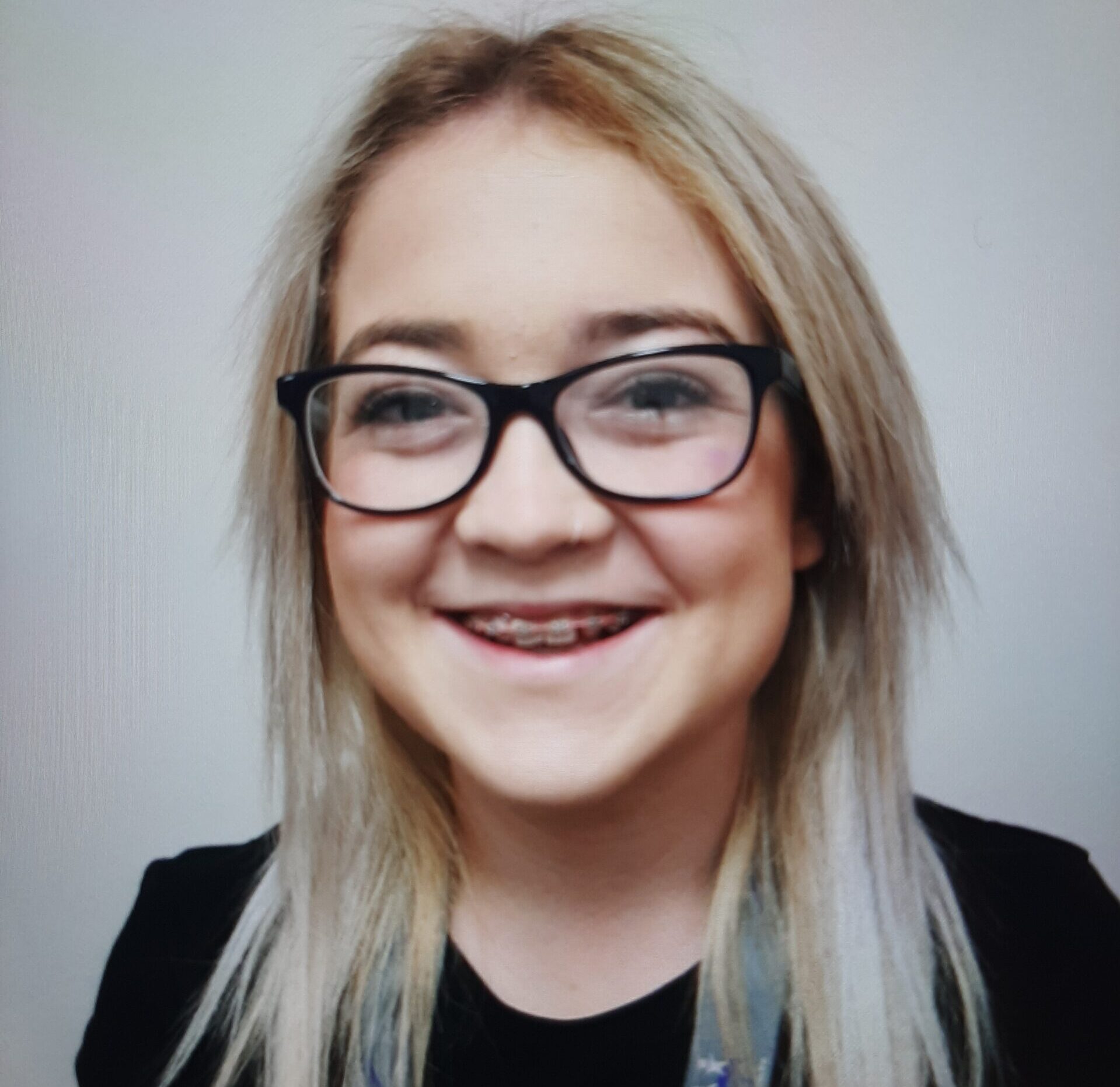 Megan Johnson
Teaching Assistant
Megan has previously worked in a children's nursery before becoming a teaching assistant at Foxfields. She is passionate for providing a positive environment for the children to grow and develop in. Megan is passionate about children's mental health and welfare and she can't wait to support students to reach their full potential.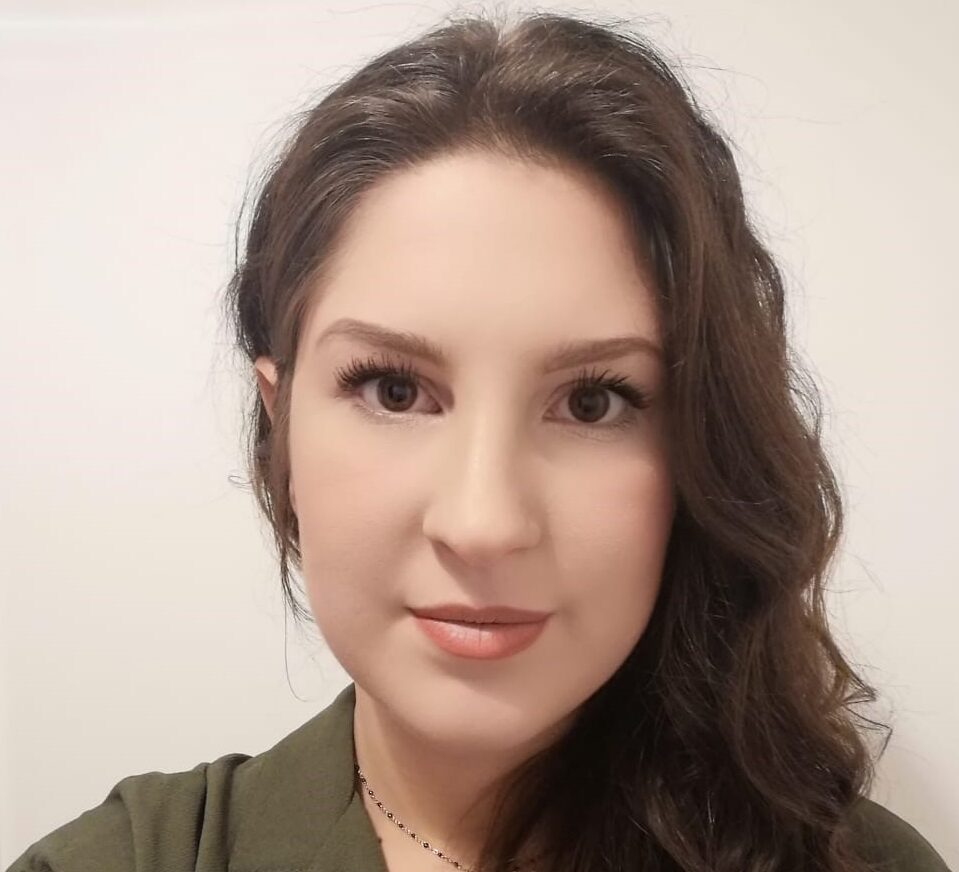 Alex Orton
Home School Liaison Officer
Alex has worked in schools since 2012, both Mainstream and SEMH. Alex has a degree in Clinical Psychology and has used this with her experience working in schools to create innovative activities for all students. Alex believes that every student learns differently, and every student deserves to access their education in a fun and inventive way. Alex will always empathise and strive to make positive differences, creating opportunities for students future's.
Andri Theodorou
Art Therapist
Andri is a HCPC and BAAT (British Association of Art Therapists) registered, self-employed Art Therapist. She offers one-on-one art therapy sessions in various settings including mainstream and specialist therapeutic schools.
Andri is passionate about offering children a safe space to explore, reflect and understand themselves and their own narrative. She considers each child's needs as being unique, and therefore the sessions are tailored individually to all children.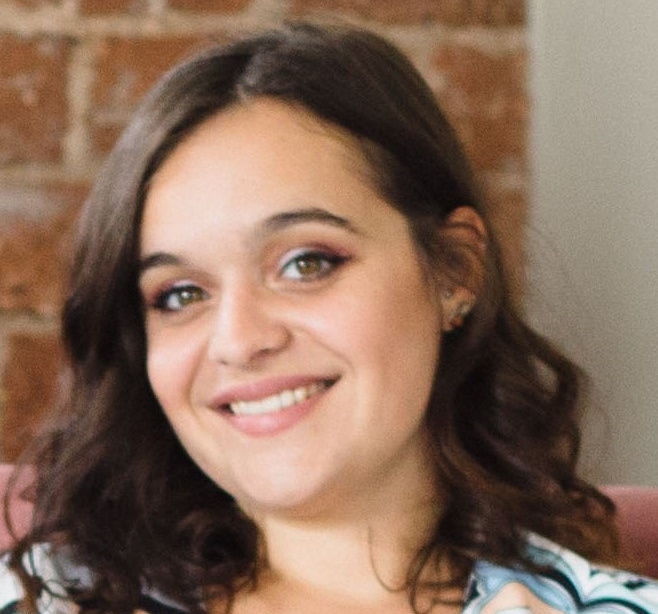 Felicity Bott
Music Therapist
Fliss has been a musician most of her life, since beginning piano lessons at the age of 4. After many years training, performing and teaching music, she was placed in a SEND school for singing sessions while working as a teacher for Berkshire Maestros. Fliss went on to study a Master's degree in music therapy at UWE Bristol, and once qualified she joined the team at Chiltern Music Therapy. Fliss works predominantly in schools with children of all ages, helping to support their emotional expression, communication, cognitive development and relationship building. Fliss is incredibly passionate about her work as a music therapist and feels very lucky to work with wonderful children who teach and inspire her everyday.