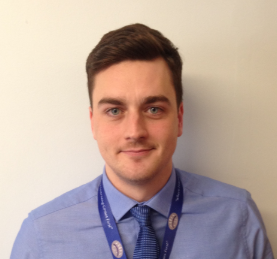 James Ellis
Headteacher
James has worked in Specialist education since 2009, teaching pupils with wide ranging needs from Key Stage 1 in Primary through to GCSE.
Prior to joining Foxfields, James was Headteacher for 5 years at Ambergate Sports College in Grantham, an Outstanding specialist school for pupils with moderate learning needs and social, emotional, and mental health needs.
James is a designated Local Leader of Education and as part of this role he supports both mainstream and specialist schools in developing their provision to ensure the best outcomes for all.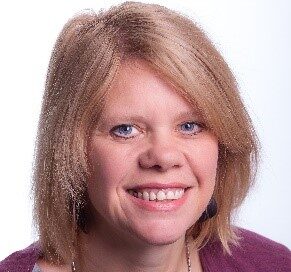 Julie Forman
Assistant Head
Julie has worked in specialist education since 2000 and been a Senior Leader since 2011 working in schools in the UK and Africa.
Julie is a Science Teacher and has taught pupils with a wide range of needs from Key Stage 1 to Key Stage 5.
She is very much looking forward to joining the team at Foxfields and will be working closely with staff, parents and carers to ensure positive outcomes for all of pupils.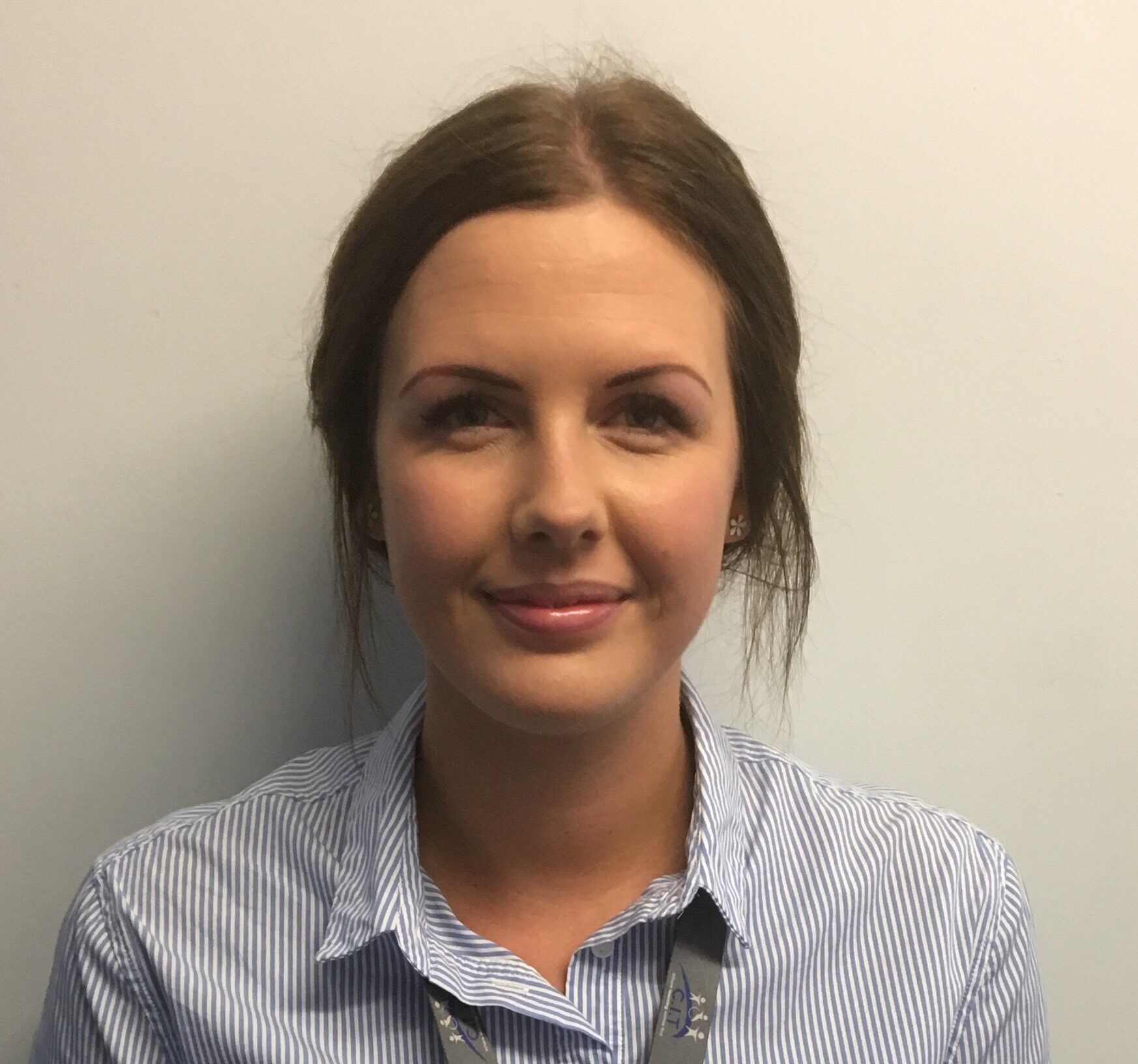 Lizzie Papworth
Teacher in charge of Safeguarding
Lizzie has worked across two special educational needs schools within CIT for the past six years. Her time and experience has developed a passion in supporting the overall development of pupils as individuals. Lizzie believes in empowering, and equipping pupils with the skills and strategies, for their social and emotional development alongside their academic progress, to reach their full potential.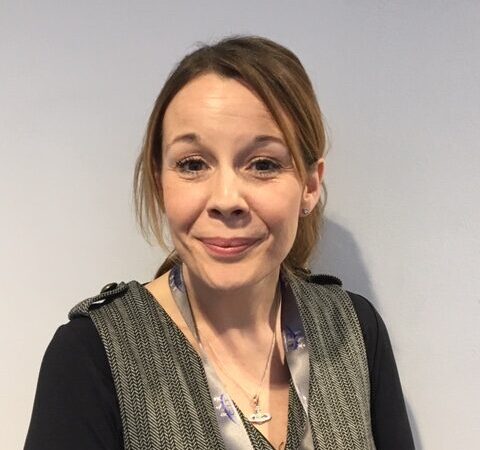 Claire Woodlock
School Operations Manager
Claire supports four of our CIT special schools with operational and financial procedures and systems, to ensure efficiency and value for money. Claire supports Senior Leaders and Headteachers so they can concentrate on providing the best education for their pupils.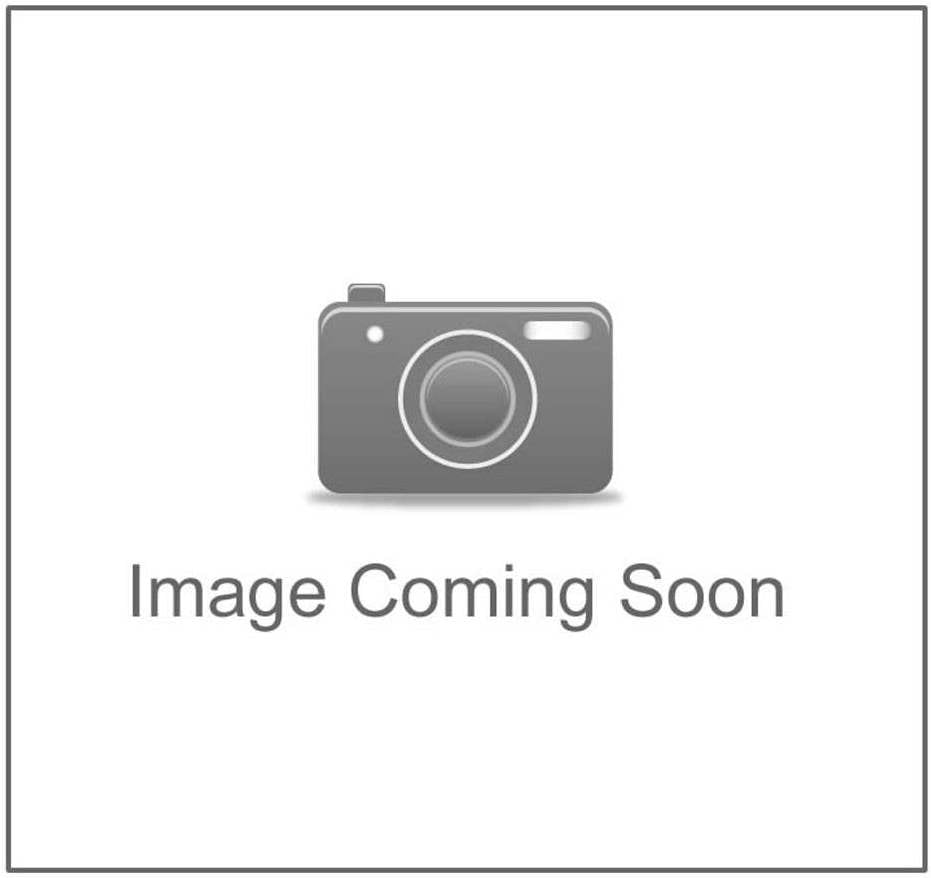 Shannon Cave
Teacher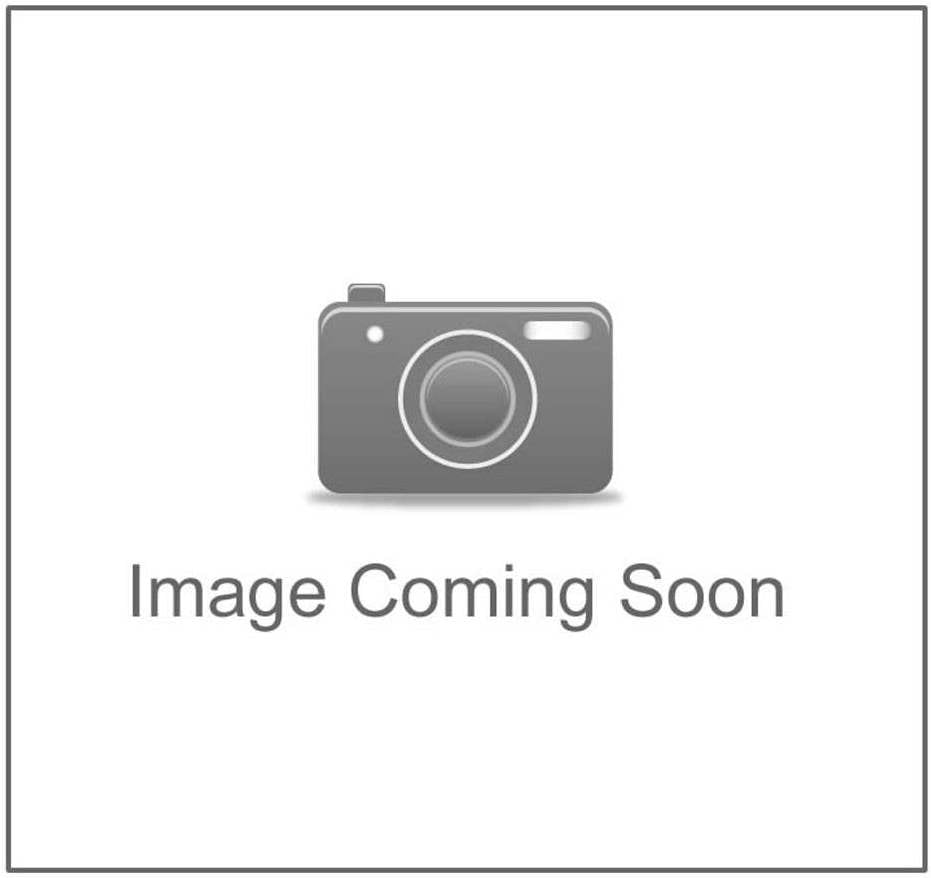 Bethany Simpson
Teacher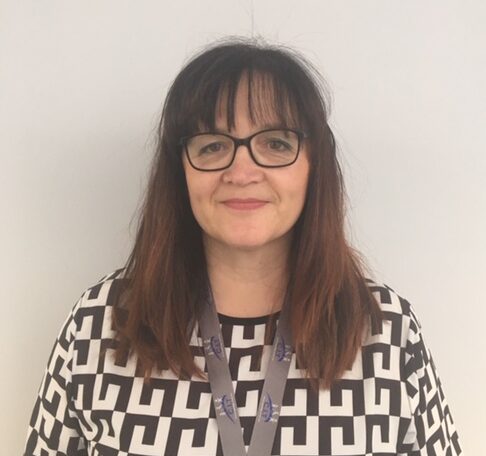 Jacki Bartram
Head of Communications & Fundraising
Jacki manages Public Relations and Marketing for the Trust and all its schools, this includes websites, social media, and branding. She is also responsible for managing the sourcing of funding for specific projects for each individual school across the Trust. Jacki and her team endeavour to fund new facilities to benefit pupils and promote the successes of the schools.
If you are from the local community and are interested in finding out more about Foxfields Academy, please get in touch.