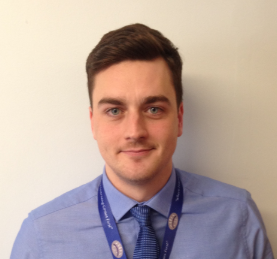 James Ellis
Headteacher
James has worked in Specialist education since 2009, teaching pupils with wide ranging needs from Key Stage 1 in Primary through to GCSE.
Prior to joining Foxfields, James was Headteacher for 5 years at Ambergate Sports College in Grantham, an Outstanding specialist school for pupils with moderate learning needs and social, emotional, and mental health needs.
James is a designated Local Leader of Education and as part of this role he supports both mainstream and specialist schools in developing their provision to ensure the best outcomes for all.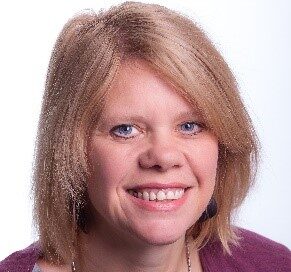 Julie Forman
Assistant Head
Julie has worked in specialist education since 2000 and been a Senior Leader since 2011 working in schools in the UK and Africa.
Julie is a Science Teacher and has taught pupils with a wide range of needs from Key Stage 1 to Key Stage 5.
She is very much looking forward to joining the team at Foxfields and will be working closely with staff, parents and carers to ensure positive outcomes for all of pupils.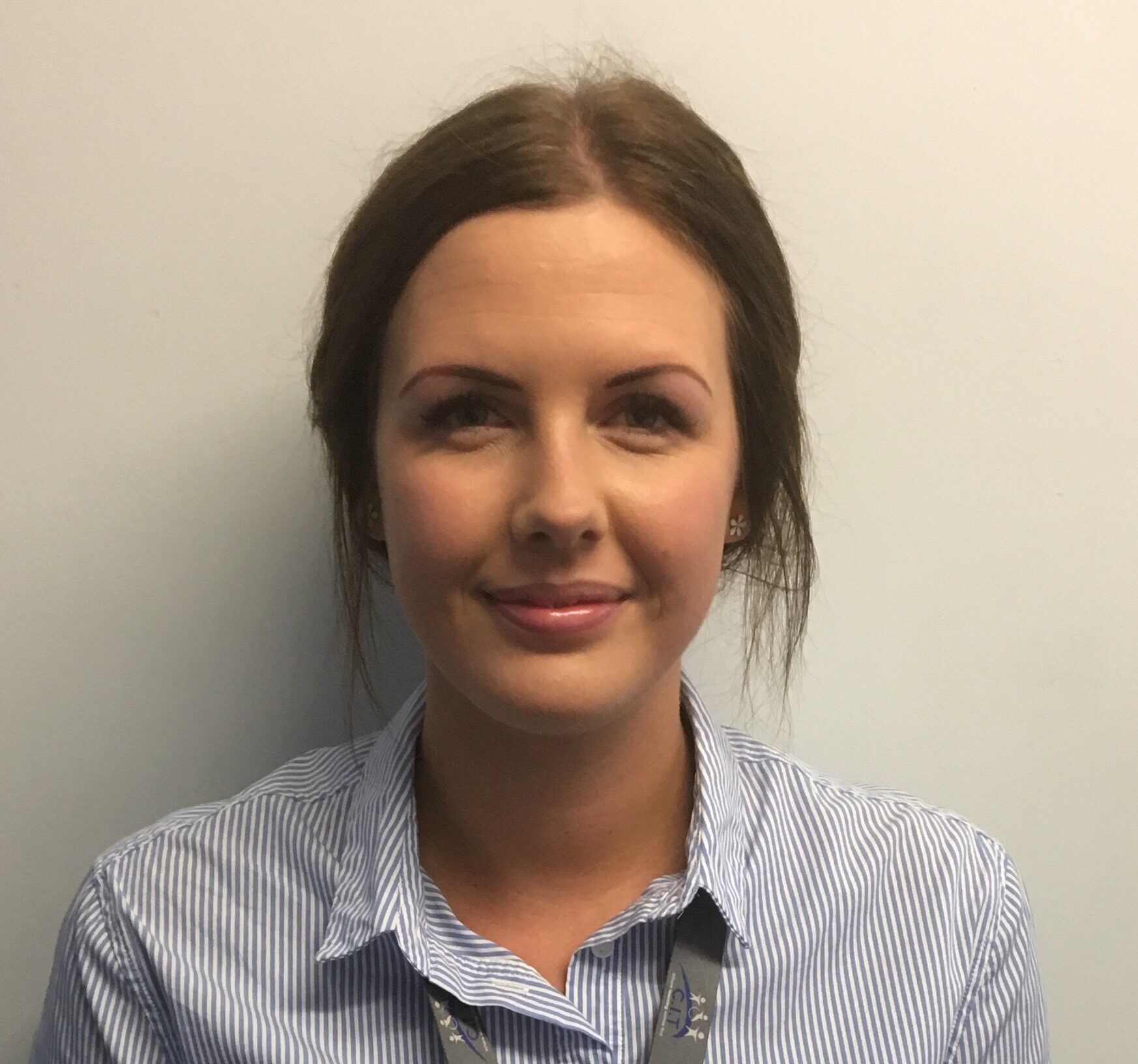 Lizzie Papworth
Designated Safeguarding Lead and Teacher
Lizzie has worked across two special educational needs schools within CIT for the past six years. Her time and experience has developed a passion in supporting the overall development of pupils as individuals. Lizzie believes in empowering, and equipping pupils with the skills and strategies, for their social and emotional development alongside their academic progress, to reach their full potential.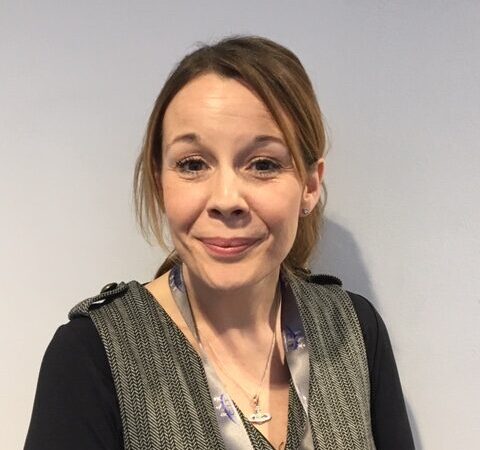 Claire Woodlock
School Operations Manager
Claire is a DfE accredited School Resource Management Advisor (SRMA). She supports schools across the region as well as being Operations Manager for 4 schools within CIT. Claire supports schools with operational and financial procedures and systems, to ensure efficiency and value for money. Claire supports Senior Leaders and Headteachers so they can concentrate on providing the best education for their pupils.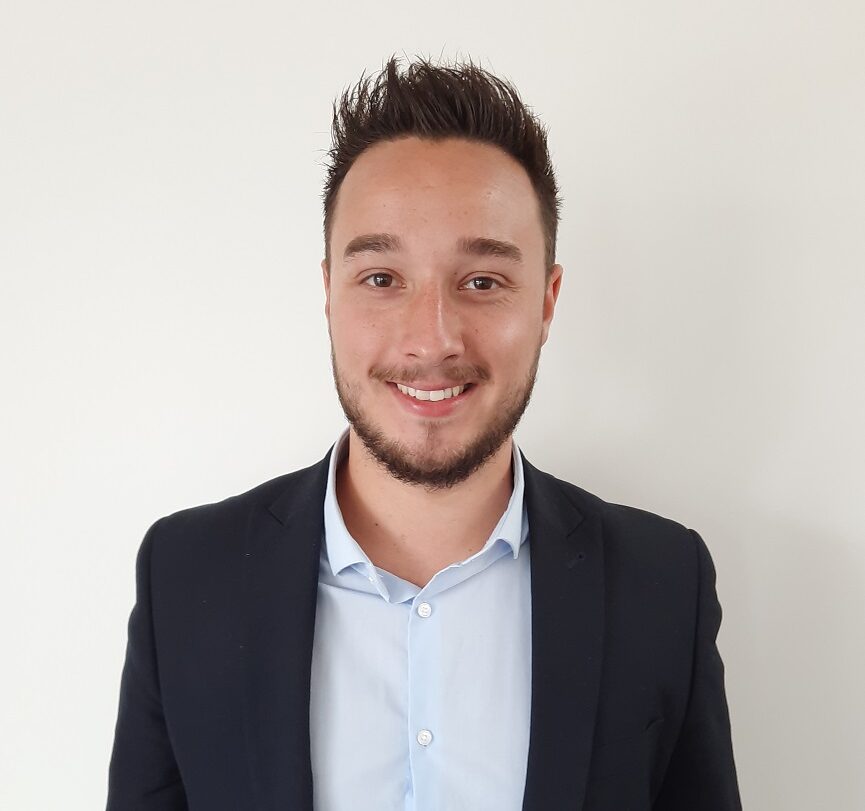 Scott Hamilton
Behaviour Support Manager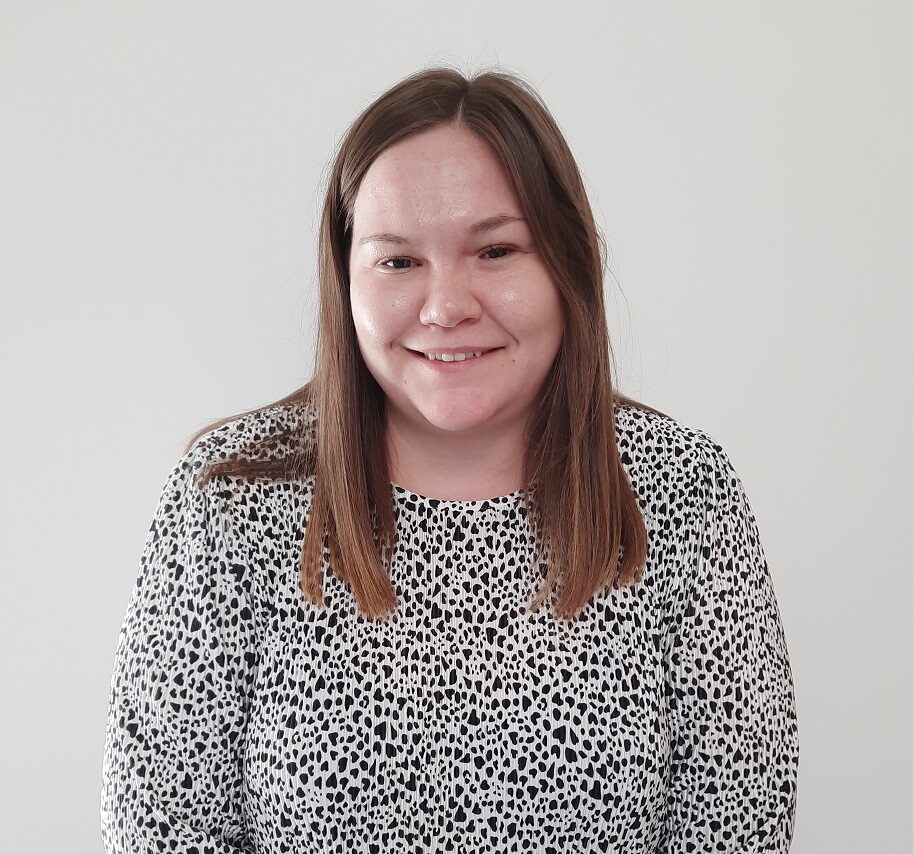 Bethany Simpson
Teacher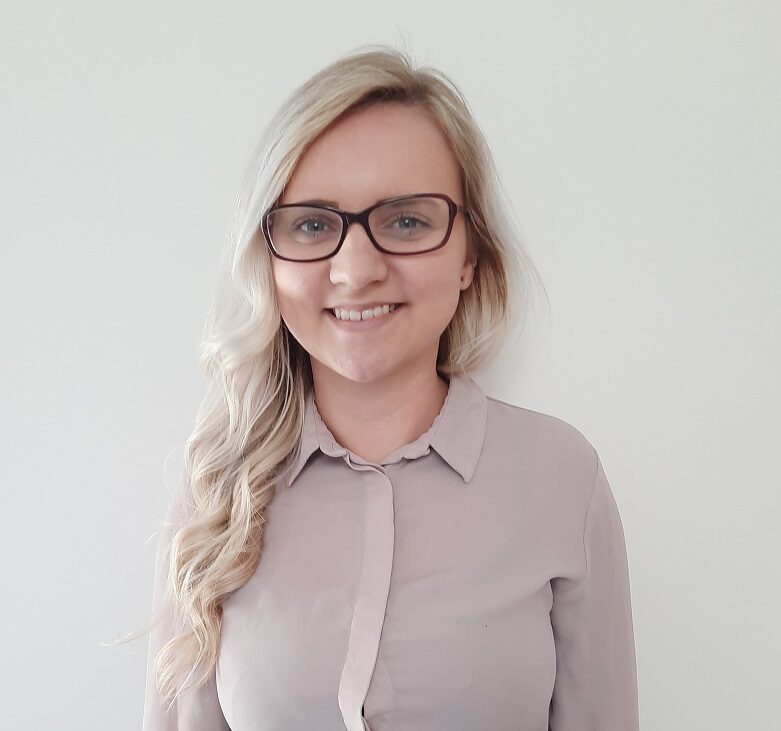 Shannon Cave
Teacher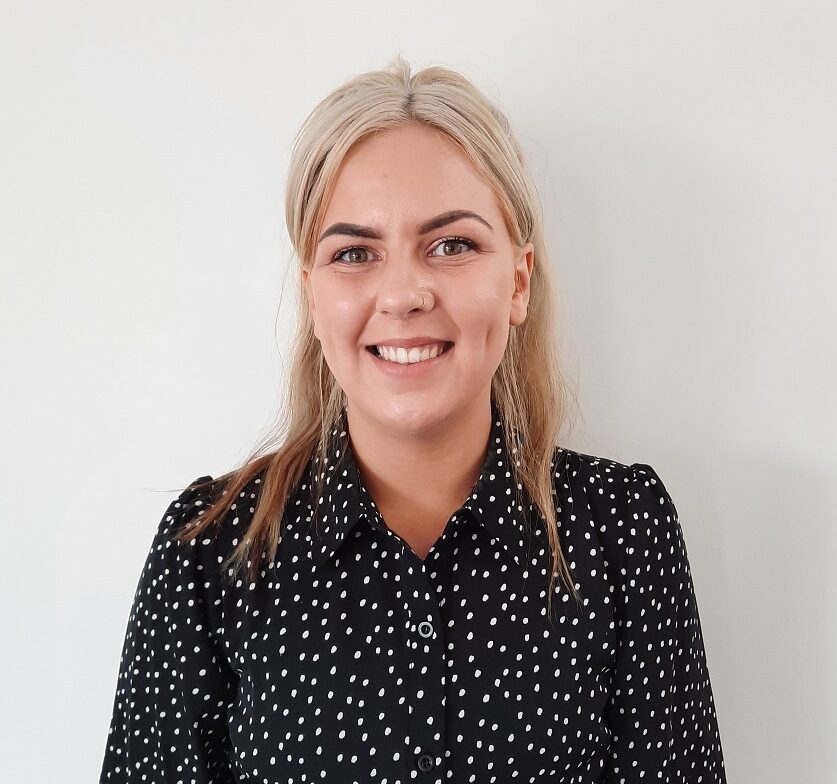 Tayla Glover-Wagstaff
Teaching Assistant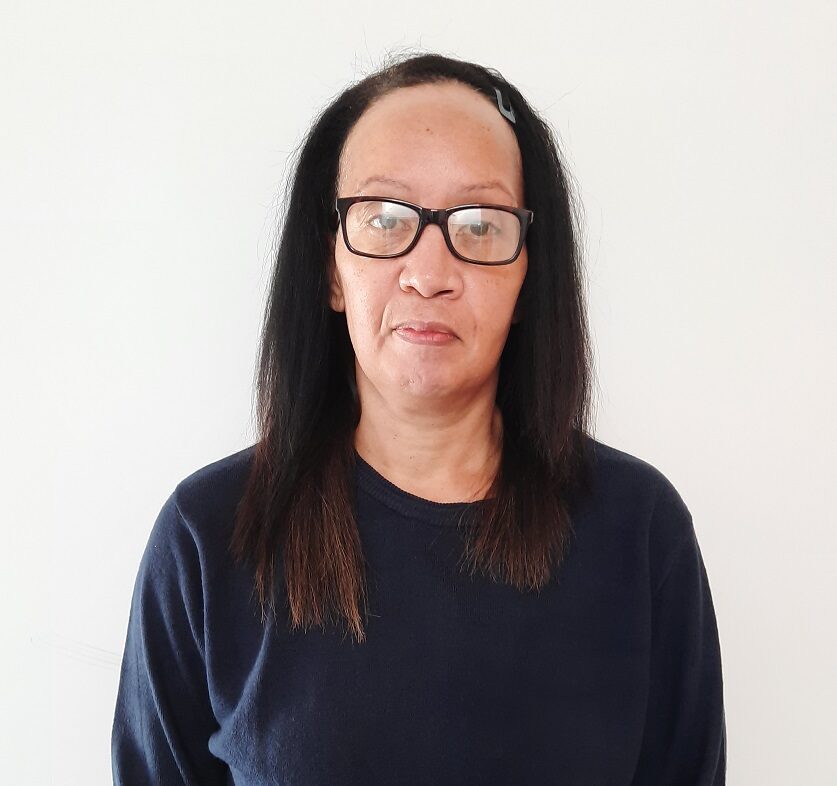 Georgina Quinn
Teaching Assistant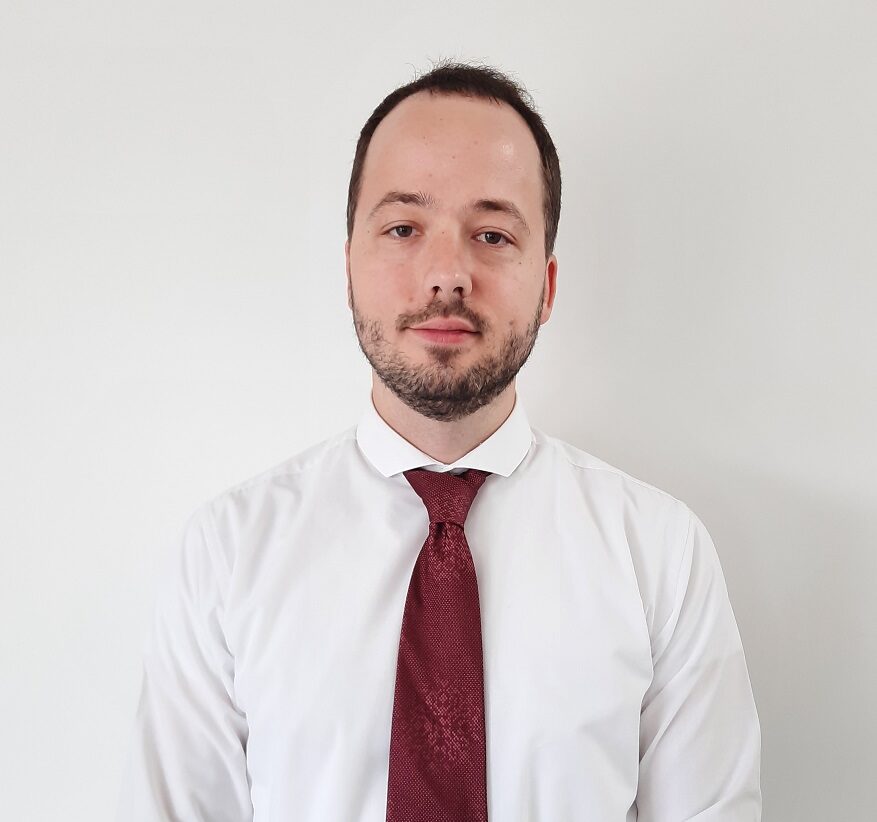 Christopher
Derwael-Thomsin
Teaching Assistant
Annette Bloxham
Teaching Assistant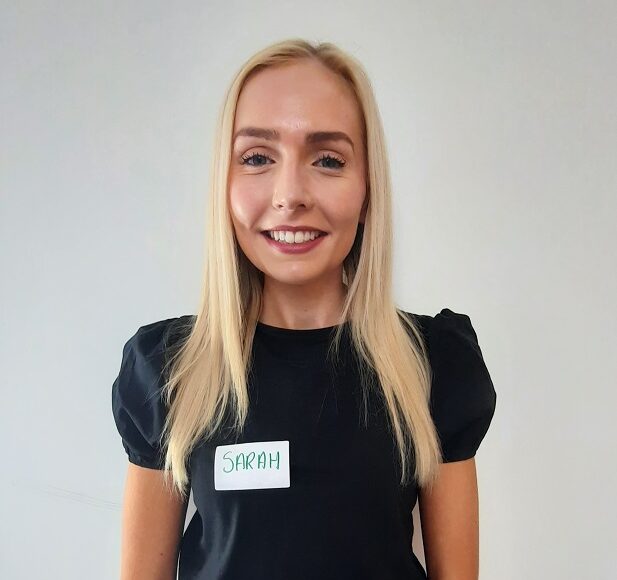 Sarah Aspley
Teaching Assistant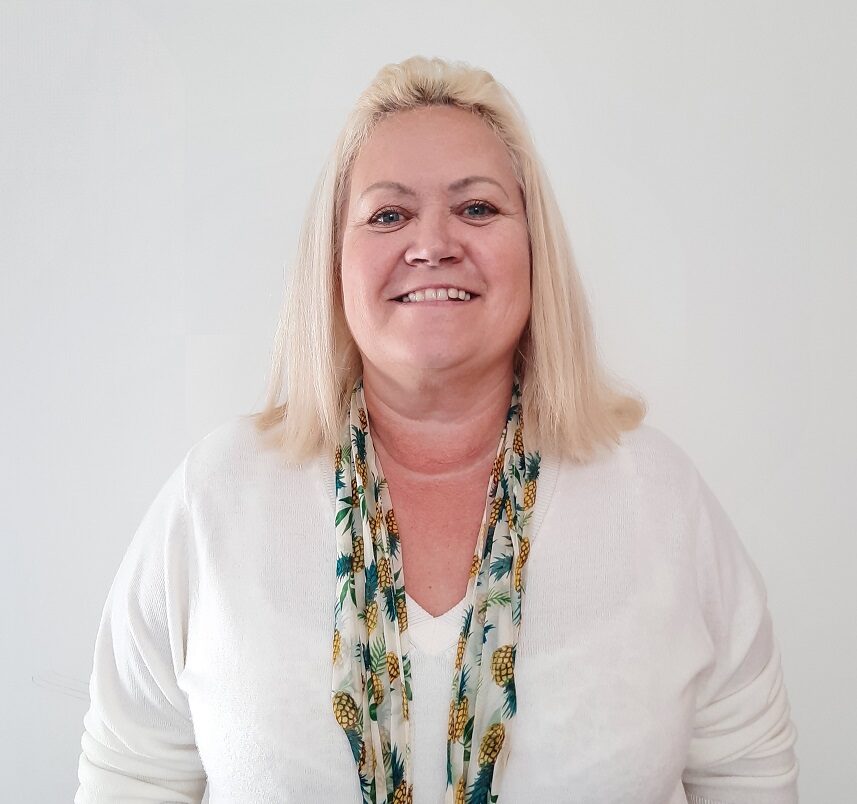 Laura Millican
Cook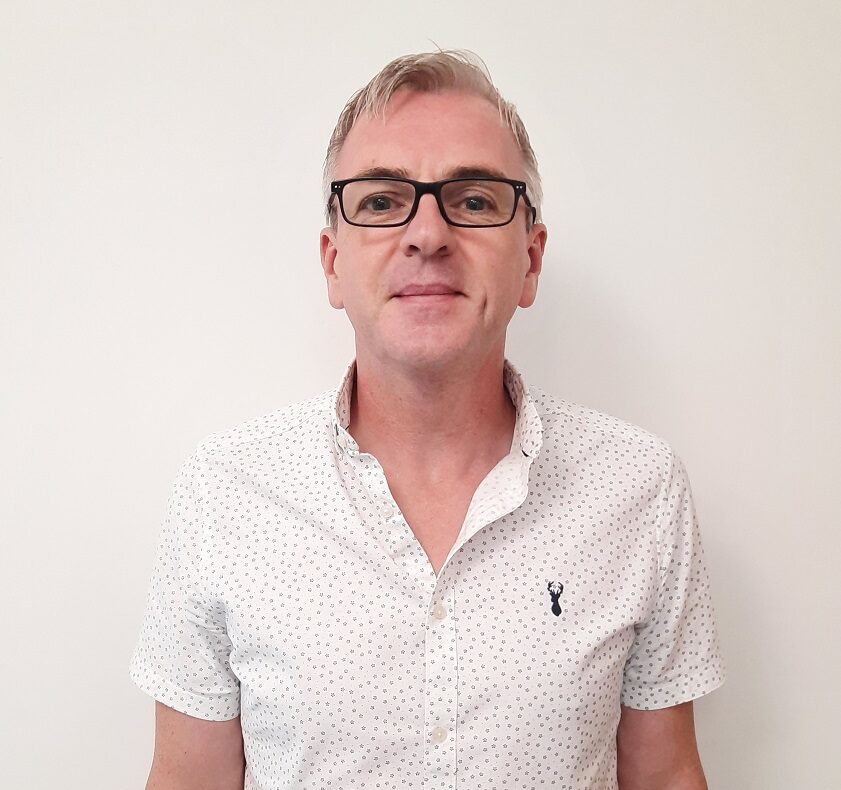 Mark Deary
Site Manager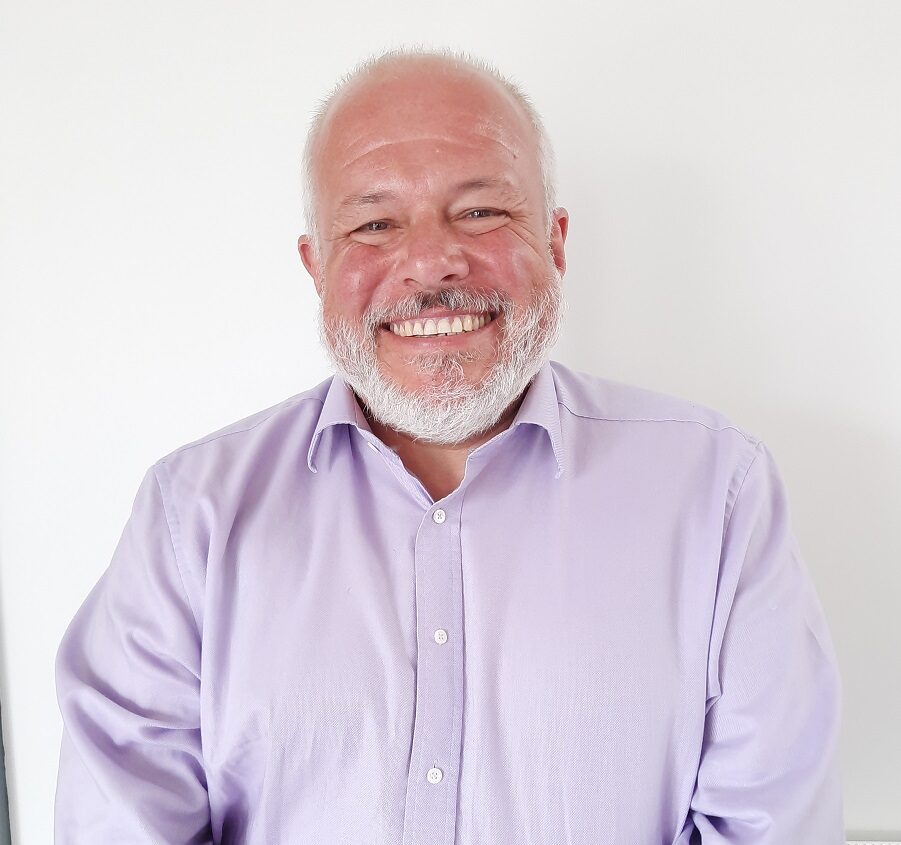 Andrew Dowling
Outdoor Education Lead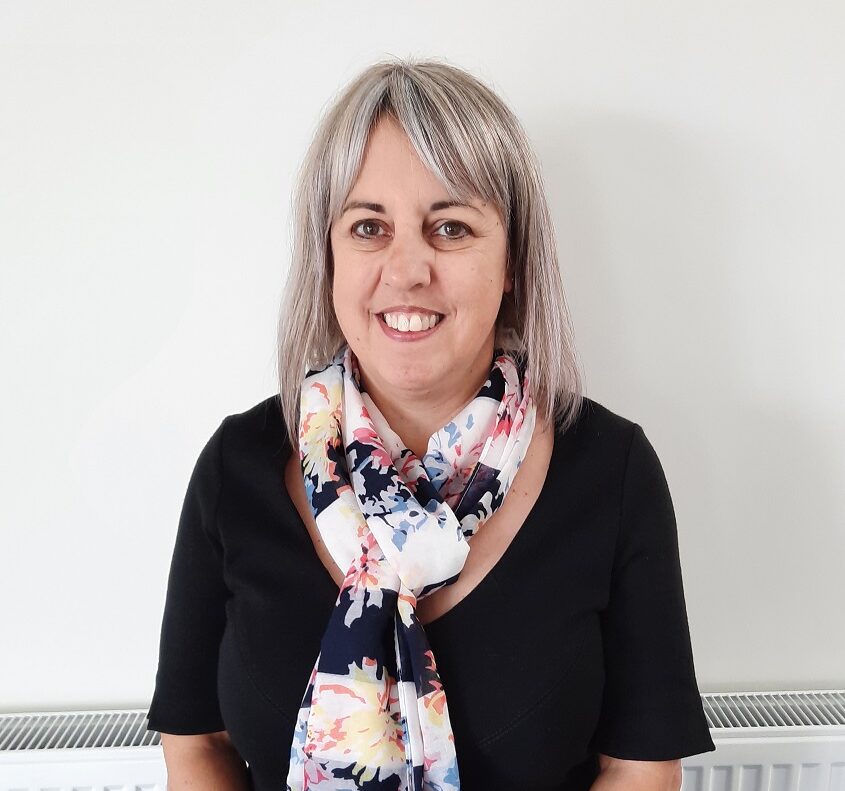 Joanne Quimby
Senior Administrator