Therapies
Foxfields Academy is committed to going the extra mile and recognise that pupil's requirements are ever changing and we therefore adopt a bespoke approach to support their needs. We provide a multitude of different therapies that can benefit our pupils.
– Animal Therapy
– Counselling (Talking Therapy & Play Therapy)
– Lego based Therapy
– Music Therapy
– Art Therapy
– Engaging through Music Technology
– Mindset Coaching
– Reflexology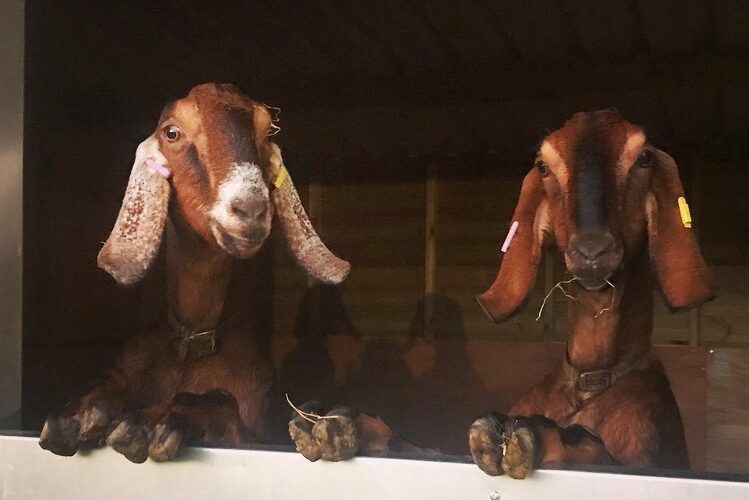 Animal Therapy
As SEMH specialists, Foxfields Academy know how much of a positive effect animal therapy can have on pupils. That is why we are the proud residence for three playful goats, nine lovely guinea pigs, two rabbits and a pony. The animals have proven very popular amongst the pupils and have settled in nicely.
Pupils are allowed to interact as much or as little as they want to and are encouraged to study the animal's behaviour and observe to build confidence and trust.
We have a referral system for pupils who need regular interventions with the animals and that ranges across all class ages and groups.
LEARN MORE
Counselling
(Talking Therapy and Play Therapy)
Counselling helps pupils explore their feelings and ability to express themselves by using various techniques in order for them to make sense of themselves and their life experiences. Counselling is delivered by our trained counsellor; Ian. These sessions take place each week and can be through traditional talking therapy between Ian and the pupil or through the use of games and a play therapy approach. Exactly which therapy will work best, for which pupil is allowed to develop quite naturally throughout the course of the weekly counselling sessions.
The sessions help the pupil to feel calmer and happier. The therapeutic approach taken is determined on a case by case basis, dependent upon what is appropriate for the age, abilities and development of the pupil, and according to what the pupils respond to best. It cannot change what has happened but it can promote resilience within each child to enable him or her to discover a more hopeful view of the world.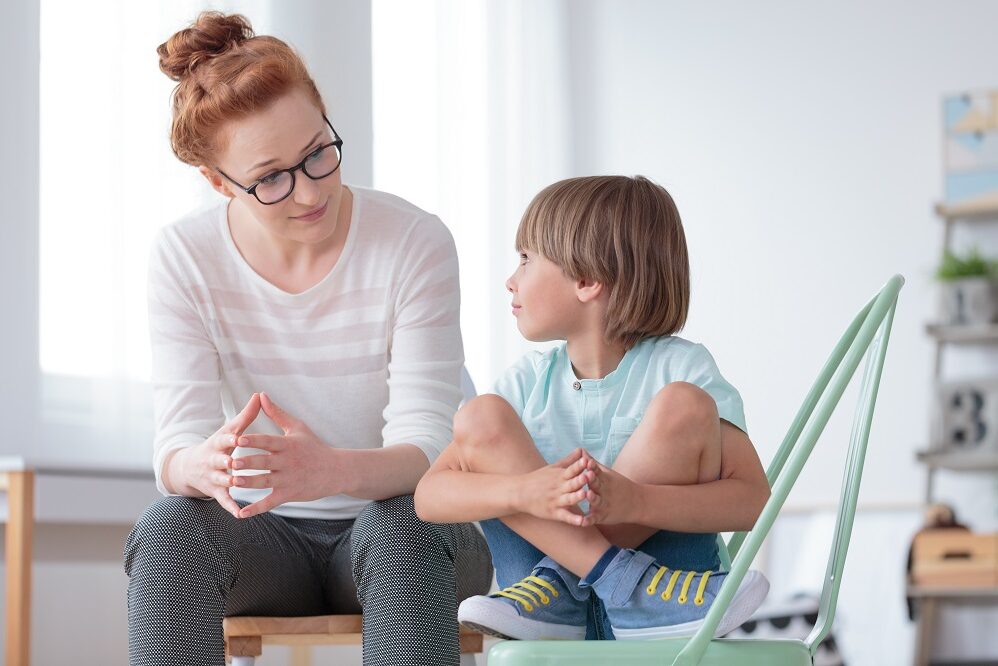 Lego Based Therapy
Lego Based Therapy is a social development programme that supports pupil's communication, social skills such as turn taking, and collaboration. Foxfields has two trained Lego Based Therapists who facilitate natural opportunities for developing social competence through the Lego Based Therapy sessions. Within the sessions pupils are assigned different roles to build a kit following the instructions;
The Engineer – describes the instructions
The Supplier – finds the pieces
The Builder – puts the pieces together
The benefit to Lego Based Therapy is how engaging and enjoyable it is for the pupils whilst having a positive impact on their social communication.
Music Therapy
Music therapy touches all aspects of the mind, body, brain and behaviour. Music can provide a distraction for the mind, it can slow the rhythms of the body, and it can alter our mood, which in turn can influence behaviour. Music Therapy goals work on managing difficult or distressing thoughts, feelings and emotions and look at developing alternative coping strategies to help during difficult times. Although talking can be very much a part of the Music Therapy process, it is certainly not essential and this means that for many, it is perceived as a less threatening form of therapy and accessible to everyone regardless of communication skills.
Sabina is a trained music therapist and delivers weekly music therapy sessions to identified pupils at Foxfields.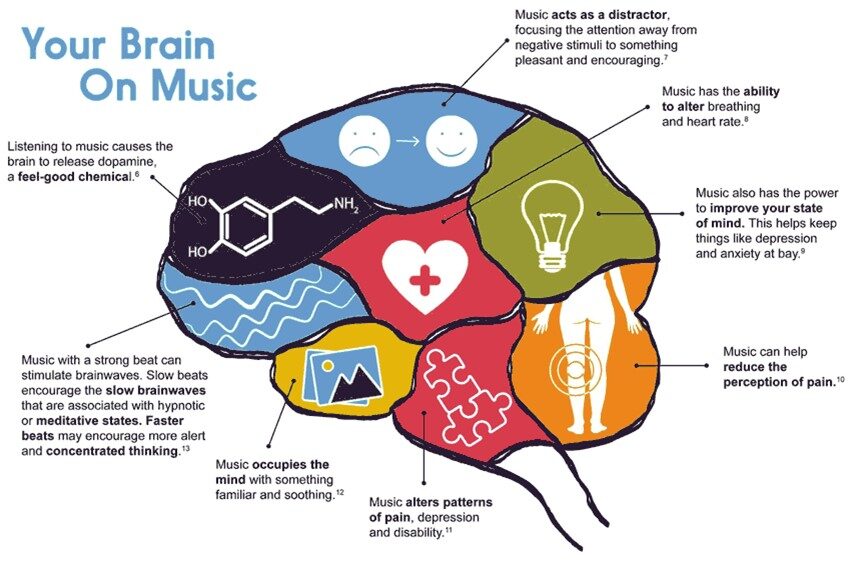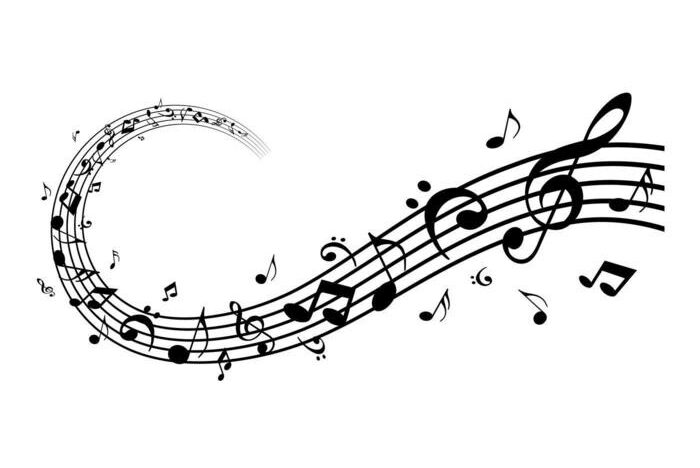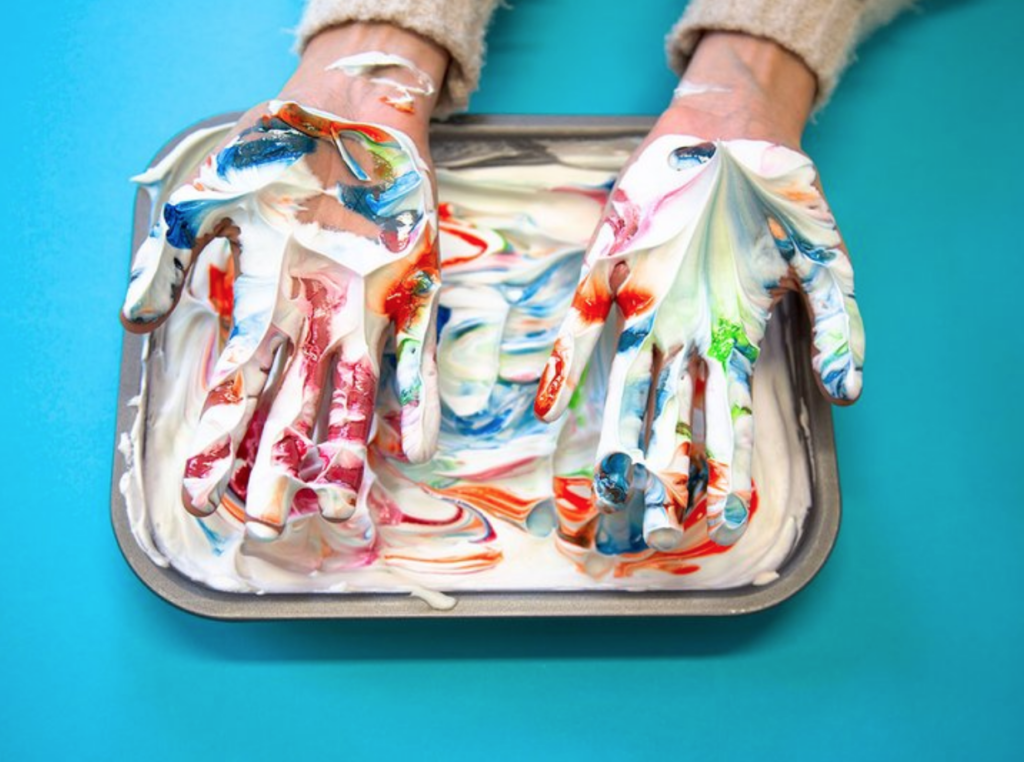 Art Therapy
Art therapy is a form of psychotherapy that uses art media as the primary mode of expression and communication. The Art Therapists role in Art Therapy is to facilitate communication of children's thoughts and feelings through the use of art. Andri Theodorou is our Art Therapist at Foxfields Academy and Andri delivers Art Therapy sessions to identified pupils every Tuesday.
Engaging through Music Technology
Noise Academy is an independent organisation that delivers arts like DJ Skills, Music production, Rapping/ Writing/structuring and Beatboxing using the most high-quality equipment.

All tutors are active within the music industry and have great knowledge and experience surrounding SEN and SEMH settings.

Providing disengaged pupils with the opportunity to learn a new skill as well as gain AQA accredited qualifications through our specialist curriculum that can be tailored to suit all ages and individual needs.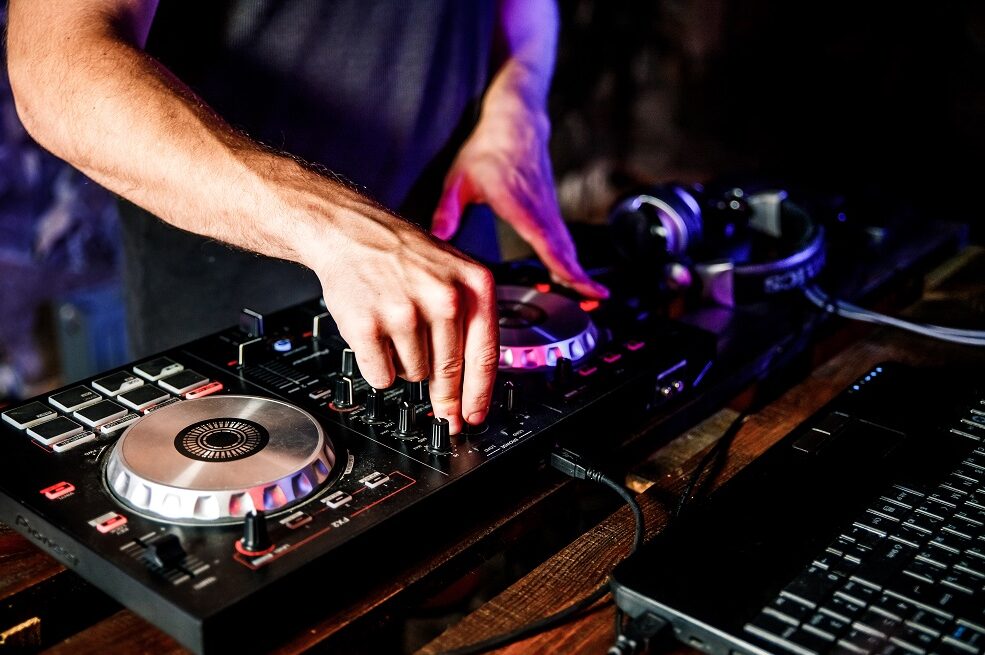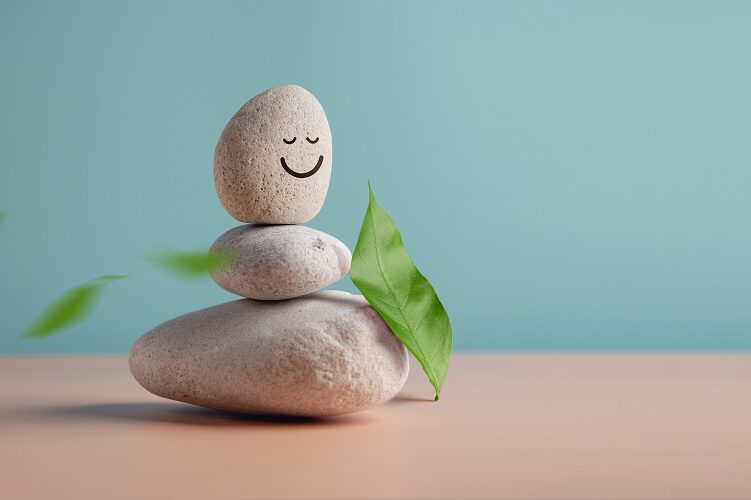 Mindset Coaching
Daniel James works with our year 9, 10 & 11 students on a 1:1 and group basis. He is an entrepreneur and public speaker, running a successful online coaching company – THE PRIME LIFE PROJECT.

Daniel's mission is "…to help as many young people as possible to gain control of their most valuable asset, their mind, in order to become the best version of themselves."

Daniel shares key strategies to empower students to understand their mindset, take back control of their life and unlock their highest potential.
Reflexology
Reflexology is a therapy which works on the principle that different area of the feet & hands corresponds with different areas of the body.
By working gently on these areas using a variety of massage type techniques we can help the body in many different ways.

At Foxfields academy the therapy will be used to help pupils feel less anxious or stressed, to improve wellbeing and to help them cope better with the school day. Pupils will also be taught self help techniques so they can continue to feel the benefits of reflexology at any time.