FOXFIELDS PUPILS PLANT THEIR LEGACY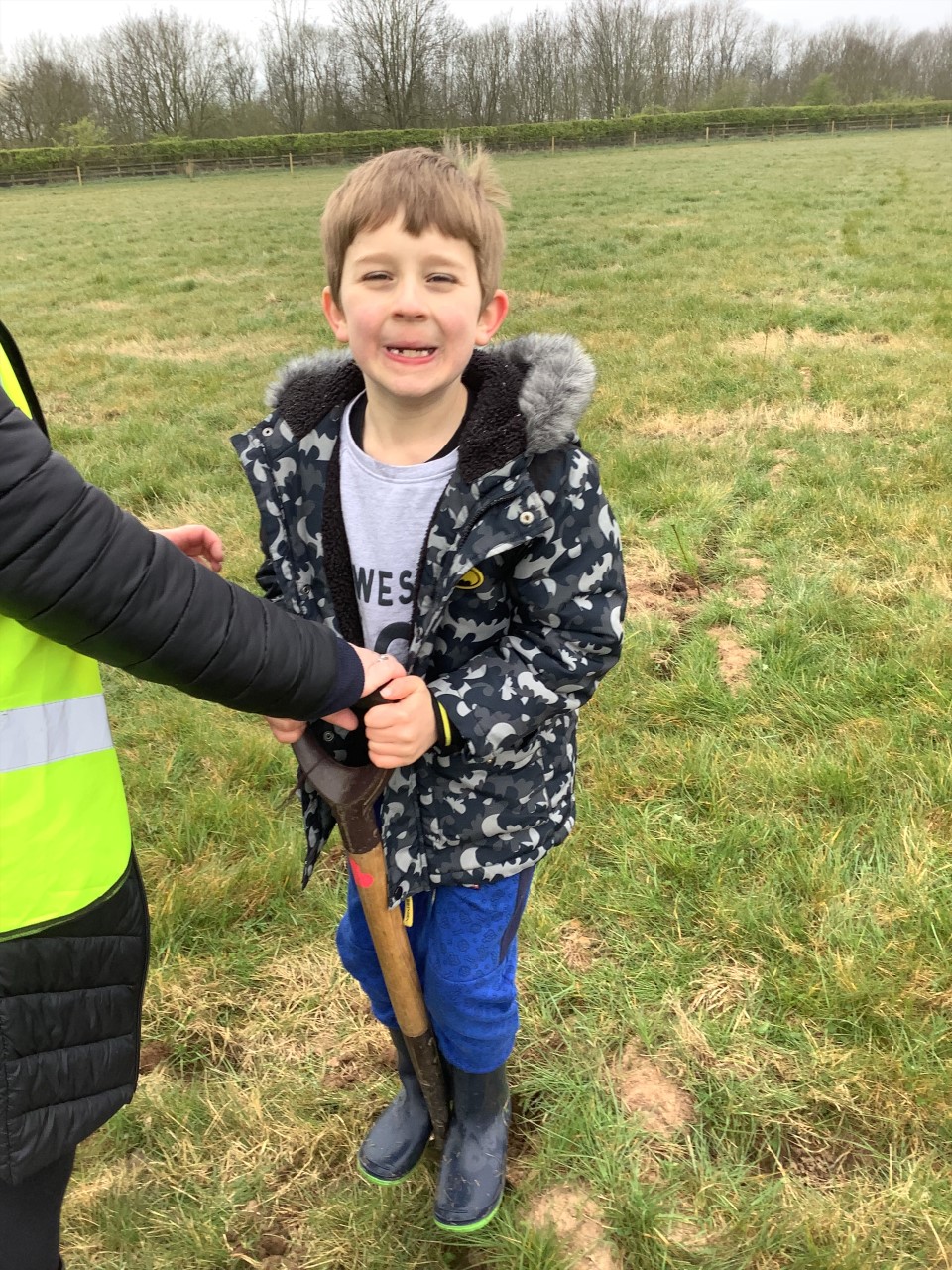 Leicester City FC Forest Foxes came to work with Donaldson Class to give them extra Forest School lessons, teaching them about the outdoors.
They then invited Donaldson Class to help plant new trees at Martinshaw Woods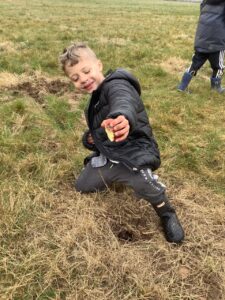 Donaldson Class took part in an outdoor and environmental education lesson. They built different shelters in the woods and then learnt about different habitats.
Pupils were then able to plant lots of different types of trees in the woodland to make sure we help look after the environment and keep it regenerating.
Donaldson Class were told they have left a legacy which will last over a hundred years!