Local School Board
We are currently recruiting for Governor positions for Foxfields Academy.

The Local School Board (LSB) will meet regularly to keep abreast of the school's policies and planning. We are looking for governors who will bring a wealth of personal and professional experience to an eclectic mix that sustains the development and progress of the school. If you are interested in finding out more, please get in touch.


Our Governors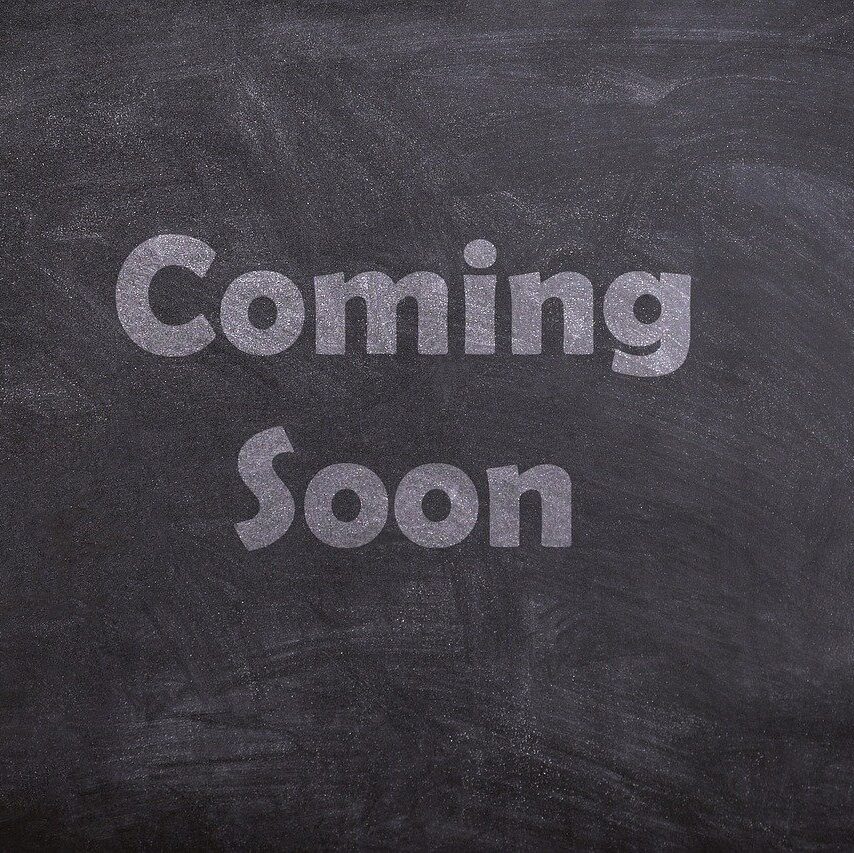 Kathryn Cook
Chair of Local School Board
Kathryn is a retired Methodist Minister. Before entering the ministry, she worked as a secondary school teacher and had a private teaching practice.
Kathryn has past experience as a governor and believes that governors have a crucial role to play in having a clear oversight of the school's work. Kathryn is keen that children and young people have a safe, happy learning environment in which to flourish and achieve their potential.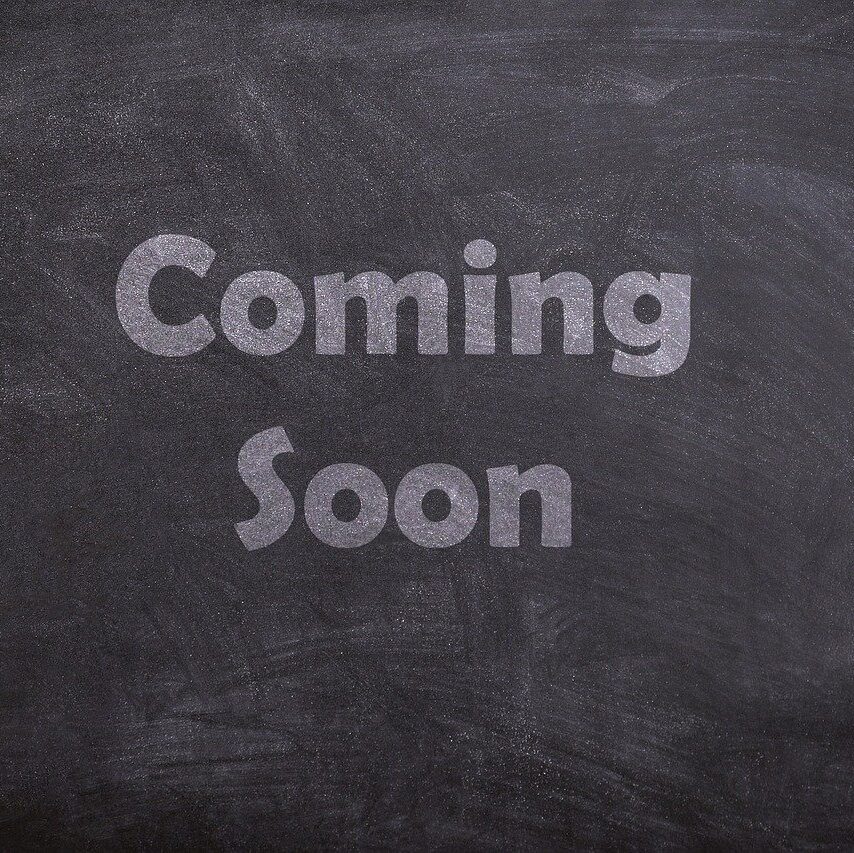 Jed Downing
Vice Chair of Local School Board
Safeguarding Governor
Jed is an experienced professional that has worked with schools across the Leicestershire area for the last 5 to 6 years. He is passionate about ensuring those hardest to reach children get an equal opportunity within education. He is regularly involved in supporting other local schools through projects, fetes and fundraising activities and feels becoming a governor within a local school is a great next step towards making a difference to the community. Jed works with local schools providing temporary and permanent staffing solutions, offering support and guidance in safer recruitment and guidance around the current market for teaching and support staff.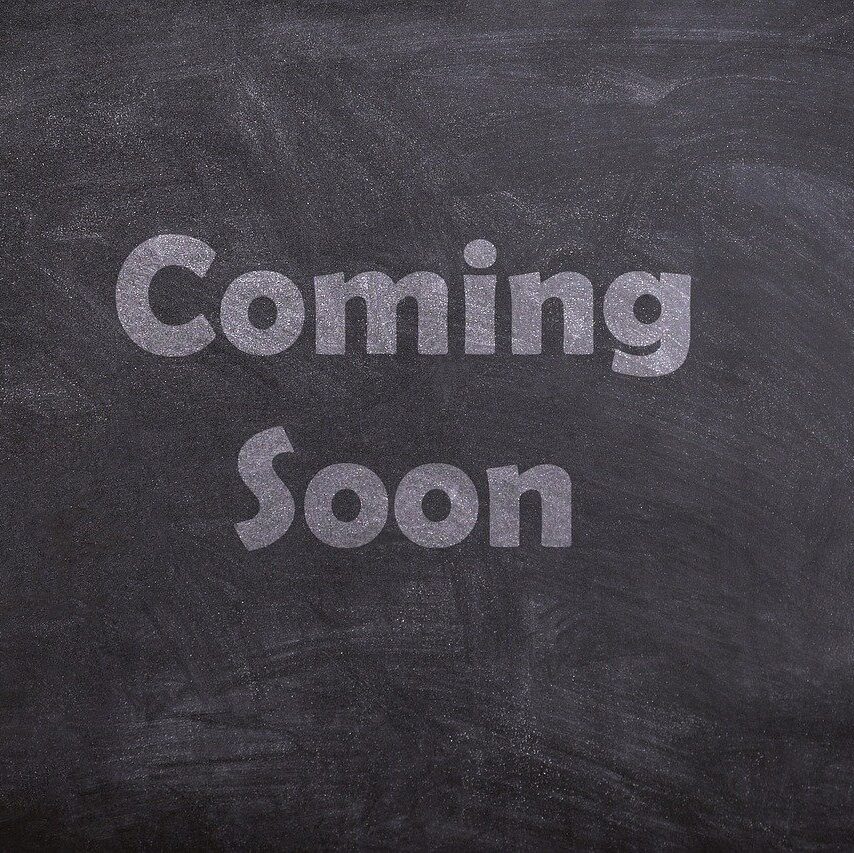 Kerry Hackett
Pupil Premium Governor
Kerry has experience of working with SEMH students and young people with various issues and helping them overcome any hurdles they might face in gaining the qualifications they need for the future.
In addition, Kerry has completed a number of relevant courses such as working with challenging behaviour as well as many in house certificates within her volunteer role for the youth offending team.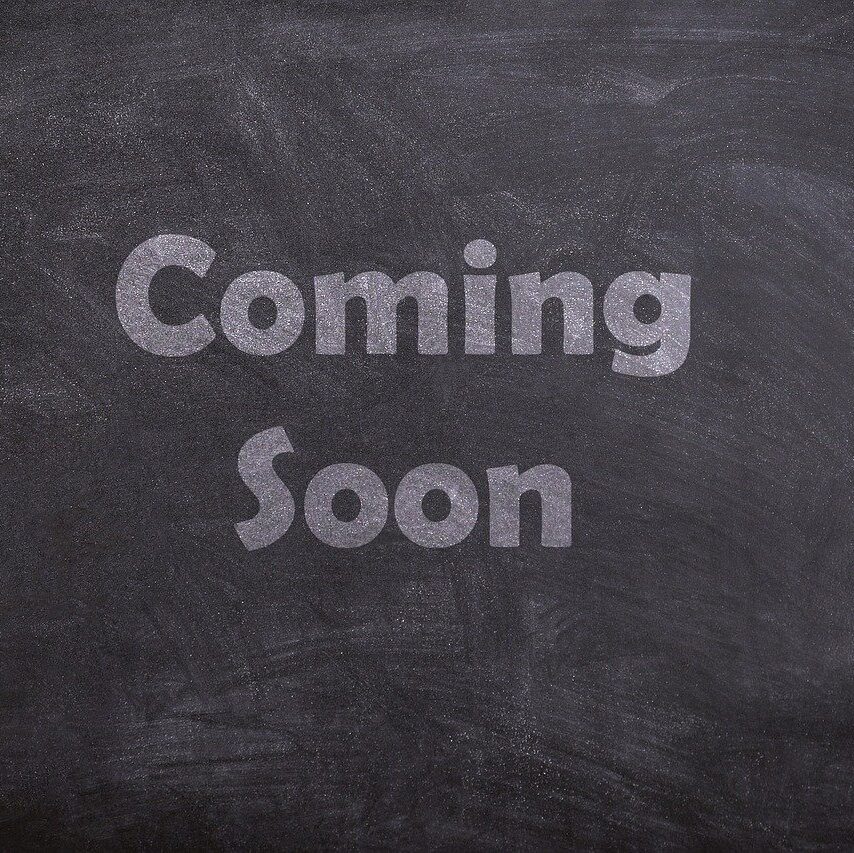 Leigh Bentley
Teaching and Learning Governor
Leigh has worked in mainstream and special education for over 20 years and in that time has worked with children and young people from Early Years through to Post-16. Most recently Leigh was the Headteacher of an Outstanding special school for young people with complex mental health disorders. Leigh is currently the Deputy Director for Education (SEN) with The Community Inclusive Trust.
He has a passion for special educational needs and supporting young people to achieve their best possible outcomes.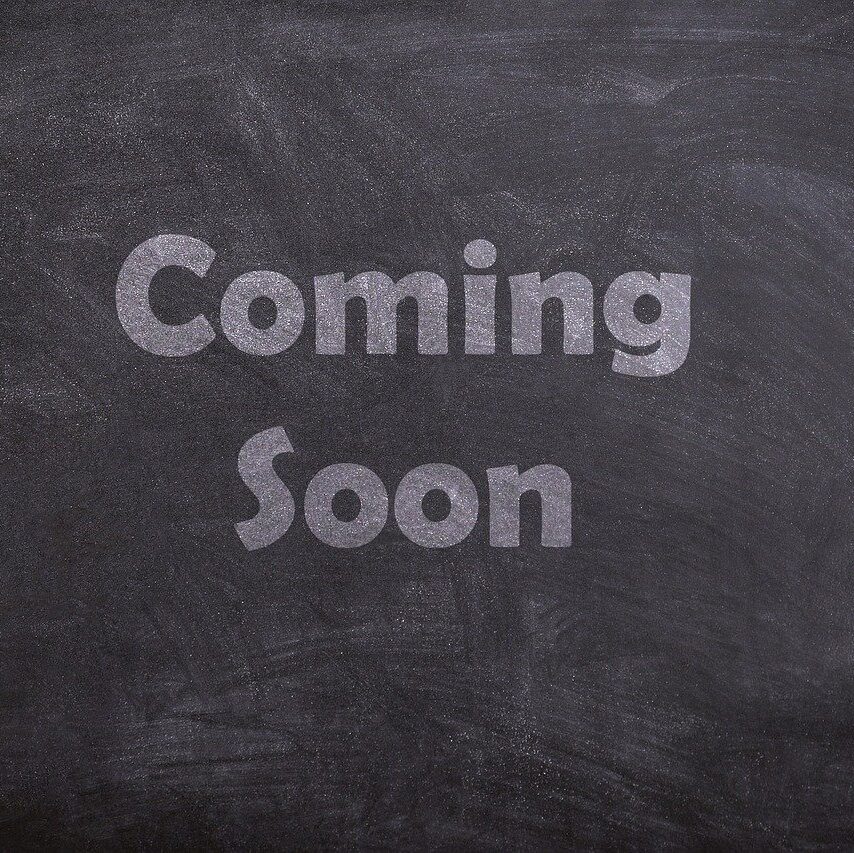 Vacant
Community Governor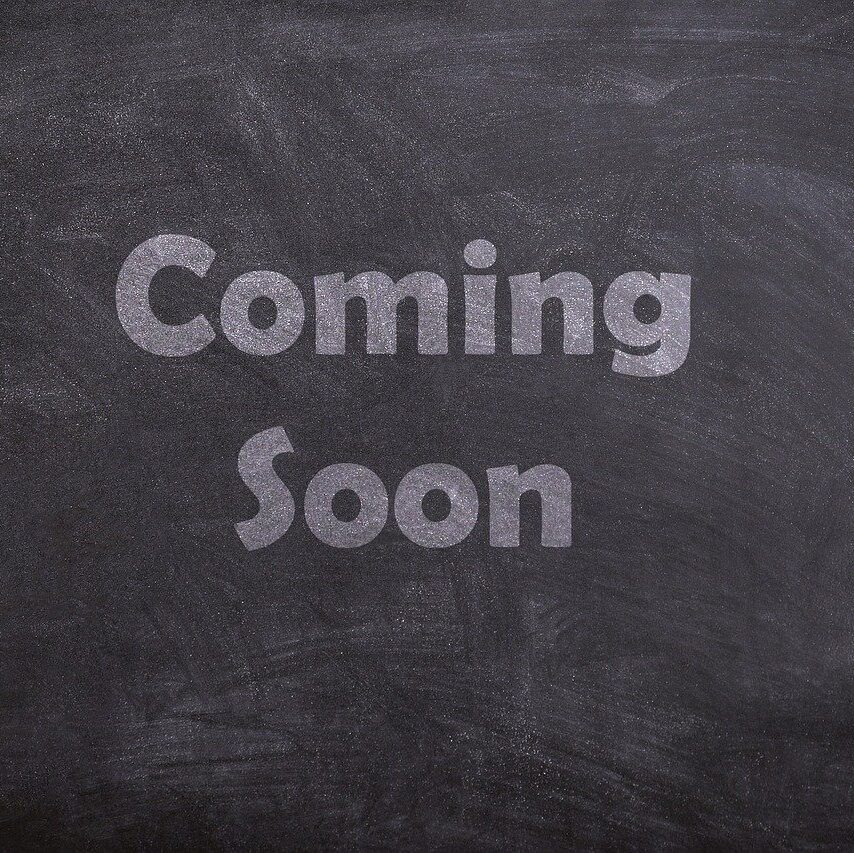 Becky Driver
Parent Governor
SEND Governor
LAC Governor
Having been a nurse for 21 years (the latter 13 years an Education and Practice Development Nurse), Becky has taught a wide variety of subjects, led a number of projects and chaired certain sub groups throughout her career.
Becky feels passionate about children's mental health issues and the resources available for them. As a parent member of the Local Schools Board Becky plans to play an active role, upholding standards, maintaining relationships, but most of all being an advocate for other parents and their children who attend Foxfields Academy.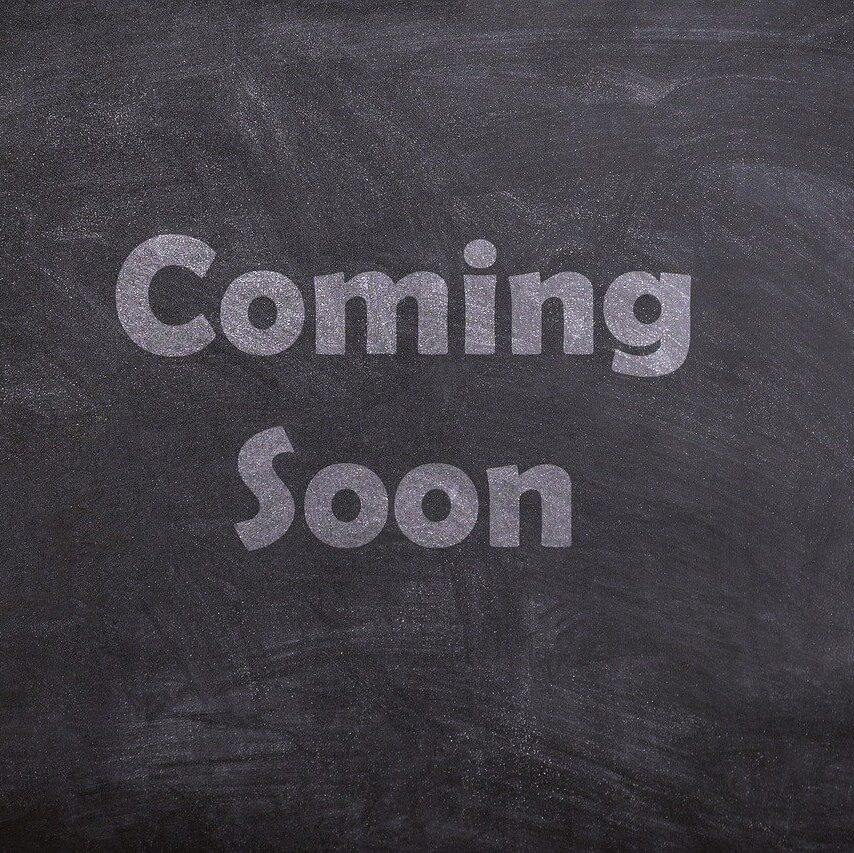 Vacant
Parent Governor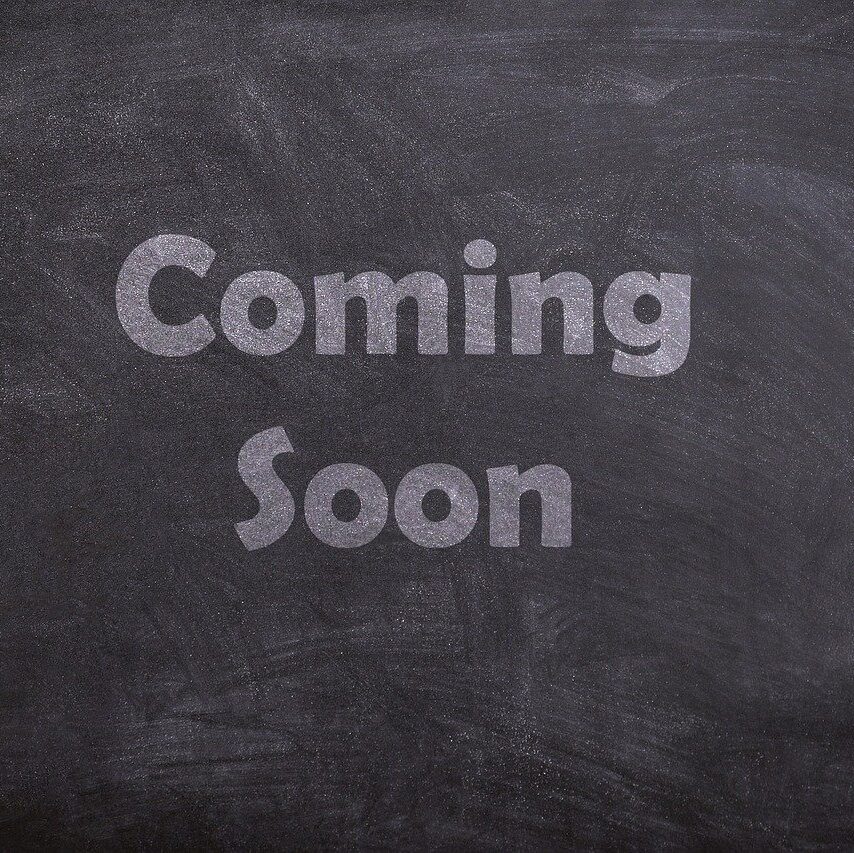 Scott Hamilton
Staff Governor
Health & Safety Governor
Scott is extremely passionate about enhancing the lives of young people and ensuring they are supported to reach their full potential through high quality education. Being a Member will allow Scott to make a real contribution to the strategic management of the school.
Scott is currently employed as the Behaviour Support Manager at Foxfields, previous to this he held a number of pastoral roles in schools where he constantly strived to make a difference.
Scott is committed to ensuring the children at Foxfields get the best possible education and are prepared for life after Foxfields and to make a positive contribution to society.
Effective Governance:
• Ensuring clarity of vision, ethos and strategic direction;
• Holding executive leaders to account for the educational performance
of the organisation and its pupils, and the effective and efficient
performance management of staff; and
• Overseeing the financial performance of the organisation and making
sure its money is well spent.
DfE Governance Handbook 2020

Please CLICK HERE to learn more about the CIT Governance Structure and LSB Responsilities.
Foxfields Academy is part of the Community Inclusive Trust (CIT). To learn more about the Trust, please click here.