Local School Board
We are currently recruiting for Governor positions for Foxfields Academy.

The Local School Board (LSB) will meet regularly to keep abreast of the school's policies and planning. We are looking for governors who will bring a wealth of personal and professional experience to an eclectic mix that sustains the development and progress of the school. If you are interested in finding out more, please get in touch.
Our Governors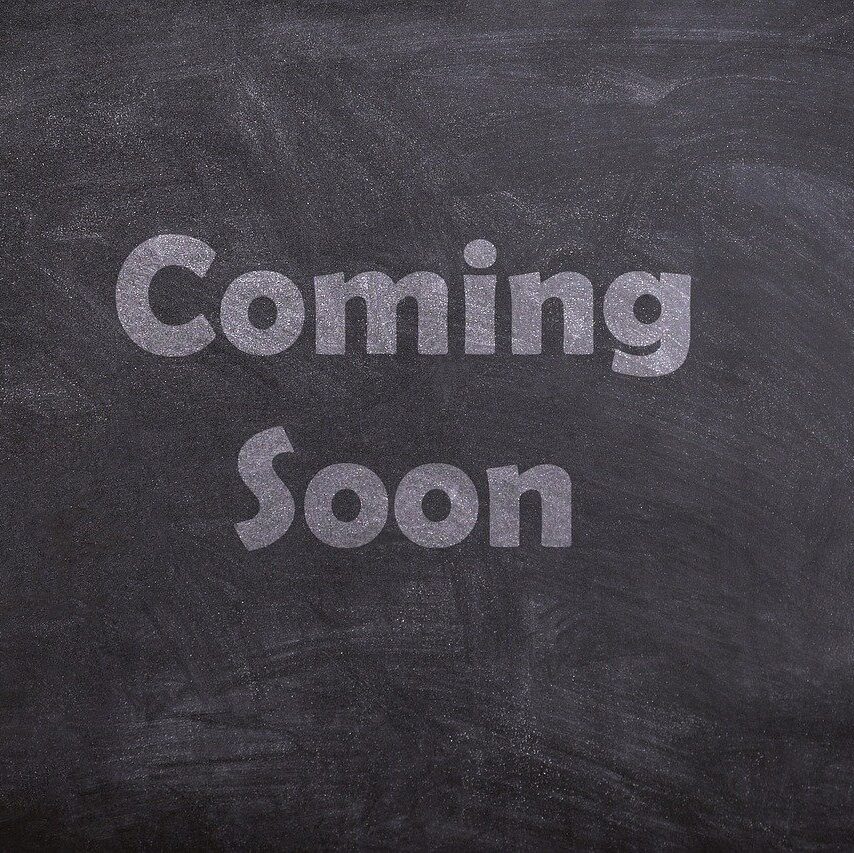 Kerry Hackett
Community Governor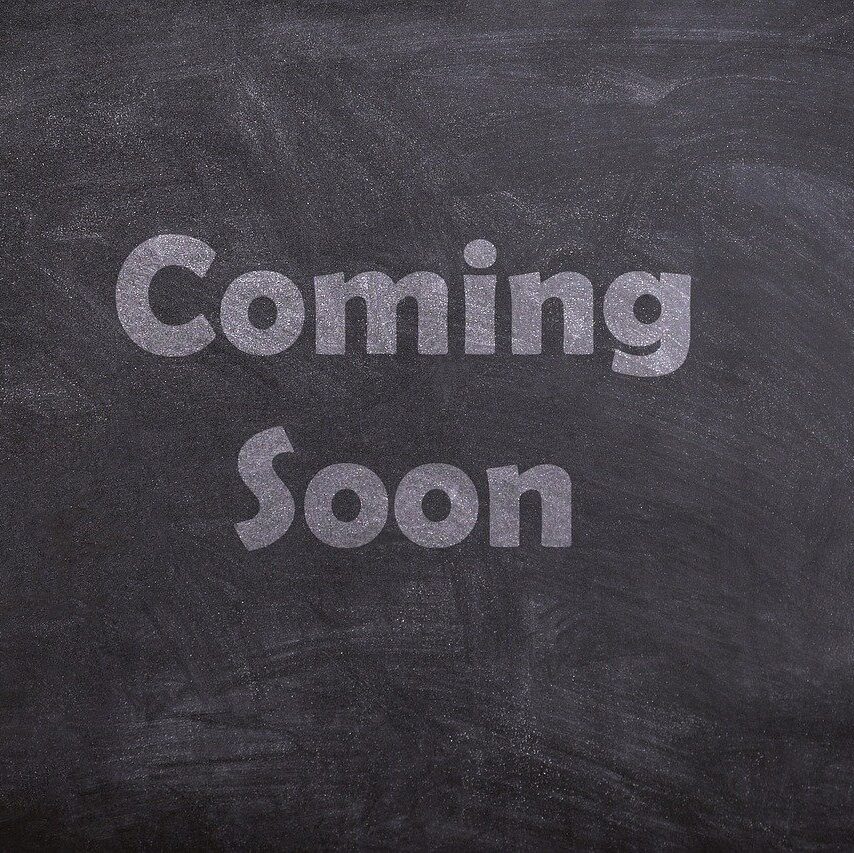 Kathryn Cook
Community Governor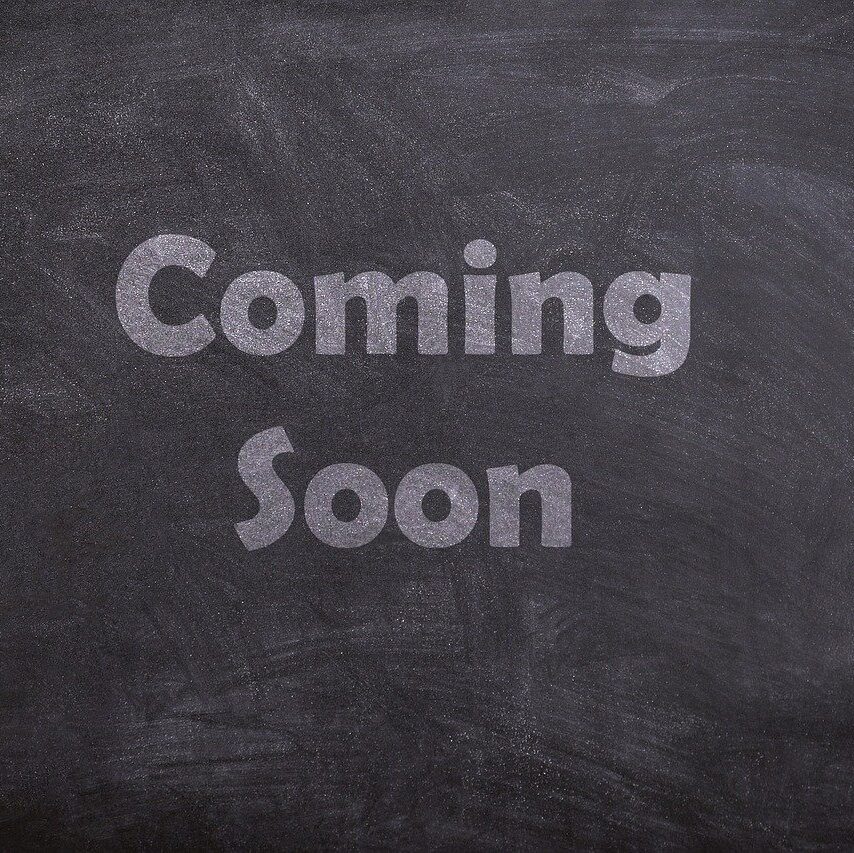 Leigh Bentley
Community Governor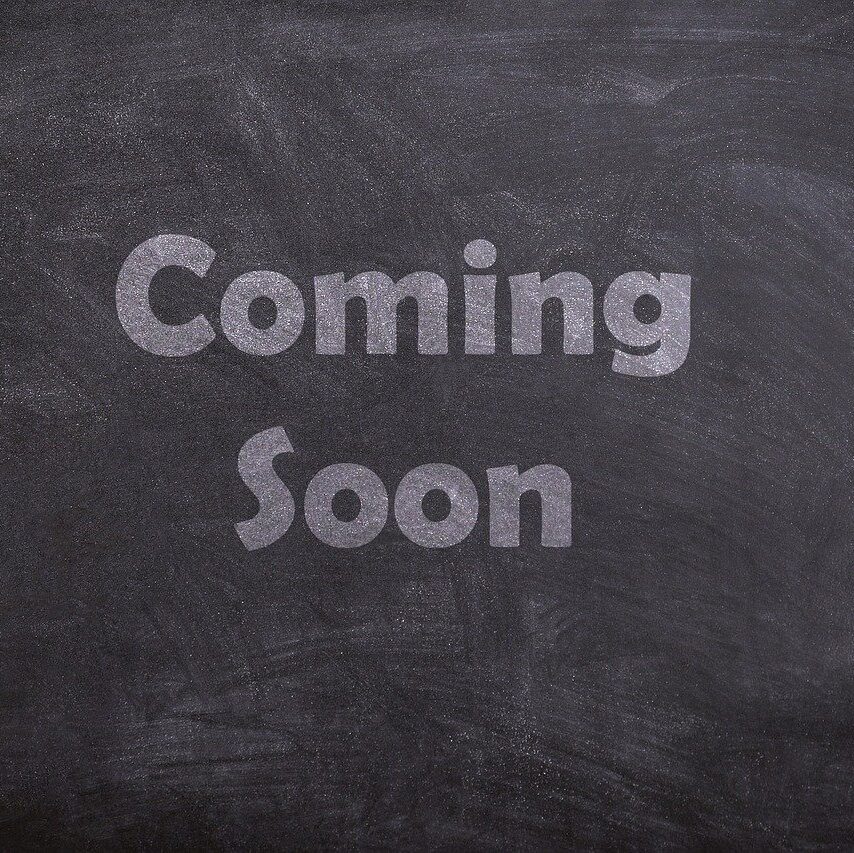 Vacant
Community Governor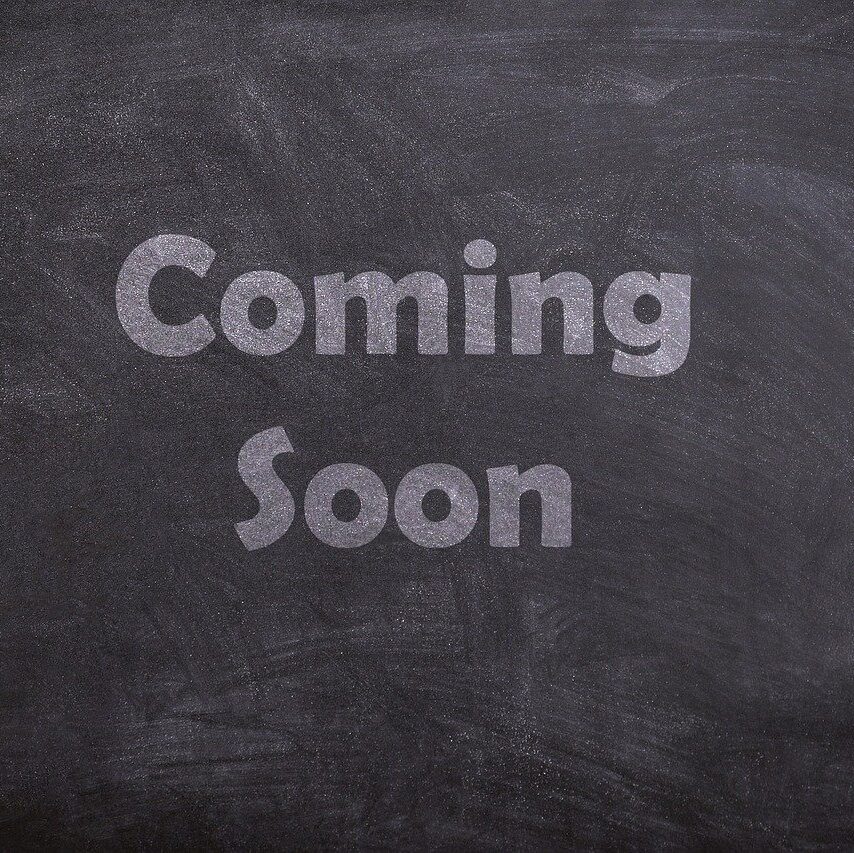 Vacant
Community Governor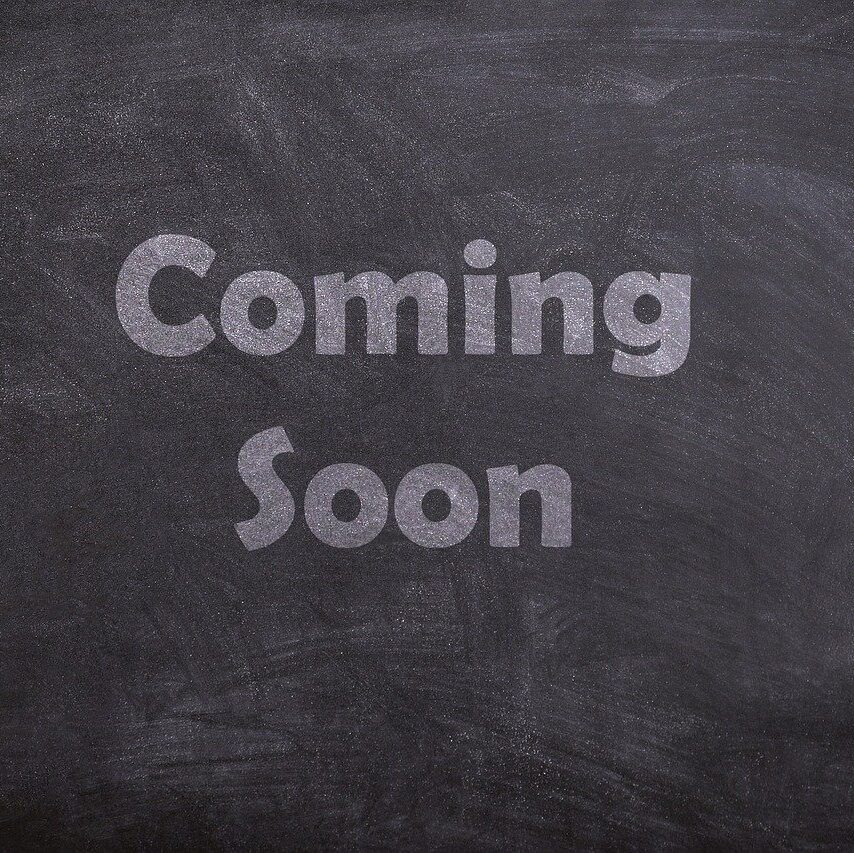 Becky Driver
Parent Governor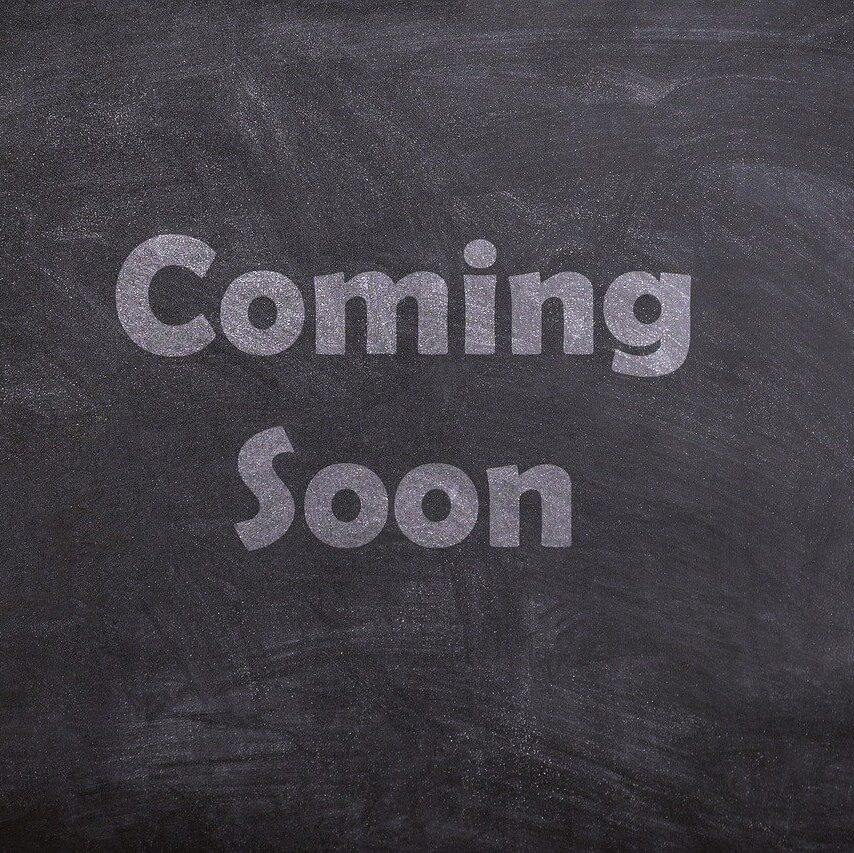 Vacant
Parent Governor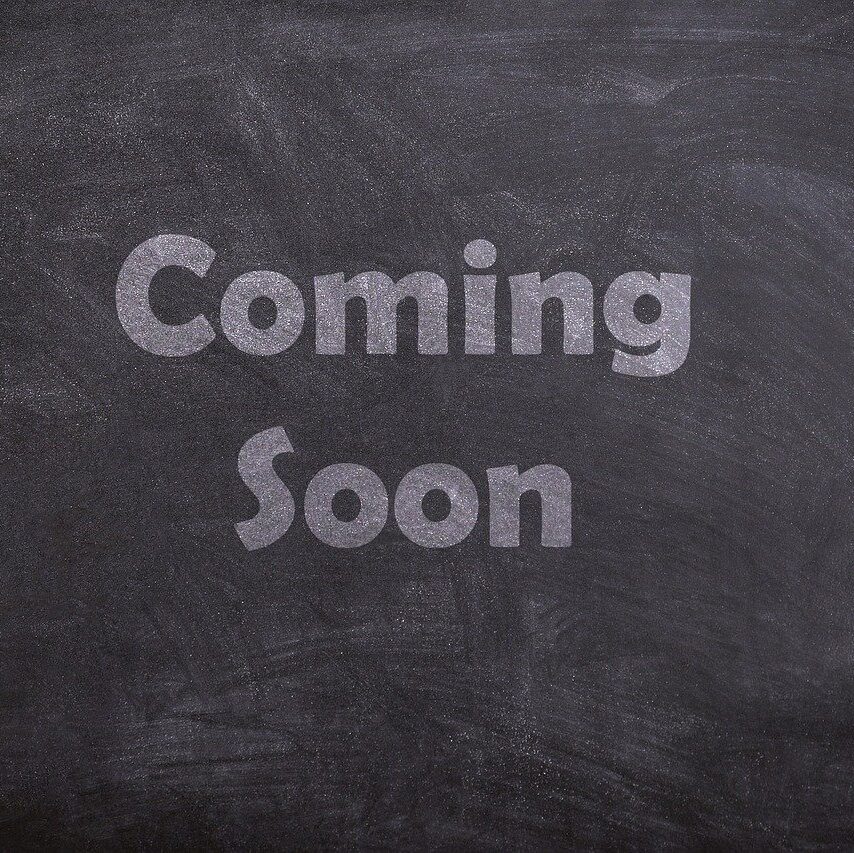 Scott Hamilton
Staff Governor
Effective Governance:
• Ensuring clarity of vision, ethos and strategic direction;
• Holding executive leaders to account for the educational performance
of the organisation and its pupils, and the effective and efficient
performance management of staff; and
• Overseeing the financial performance of the organisation and making
sure its money is well spent.
DfE Governance Handbook 2020

Please CLICK HERE to learn more about the CIT Governance Structure and LSB Responsilities.
Foxfields Academy is part of the Community Inclusive Trust (CIT). To learn more about the Trust, please click here.