Recruiting Governors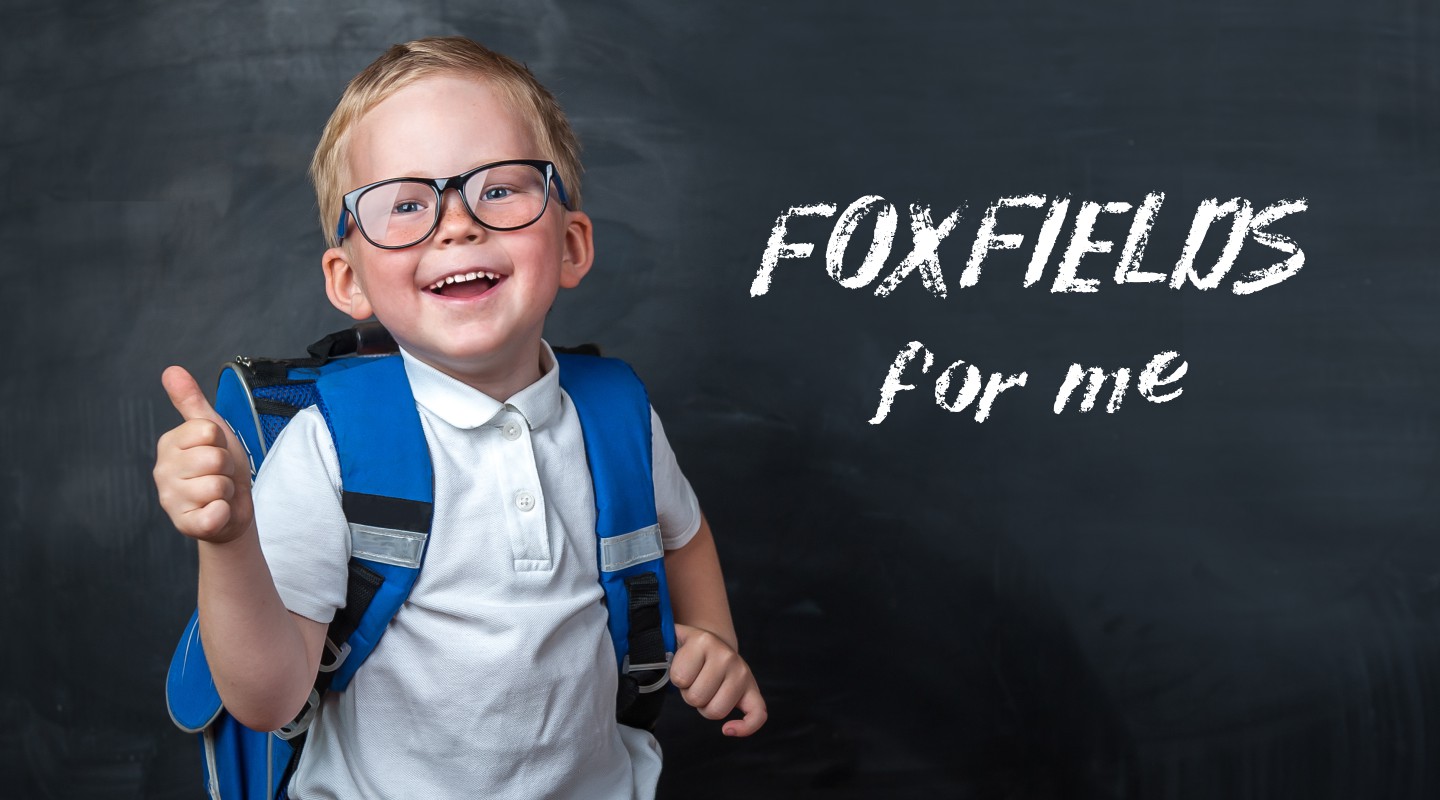 Would you like to make a difference to local children?
Are you interested in serving your community?
Would you like to utilise your existing skills and experience, whilst learning new ones?
WE HAVE GOVERNOR POSITIONS AVAILABLE
Foxfields Academy are looking for governors to sit on the Local School Board.
Being a school governor is a challenging but hugely rewarding role. It will give you the chance to make a real difference to young people, give something back to your local community and use and develop your skills in a board-level environment.
You will also be joining the largest volunteer force in the country!
To register your interest, or to learn more about Foxfields Academy, please email JIngle.Governor@citacademies.co.uk