Outdoor Learning just got even better at Foxfields Academy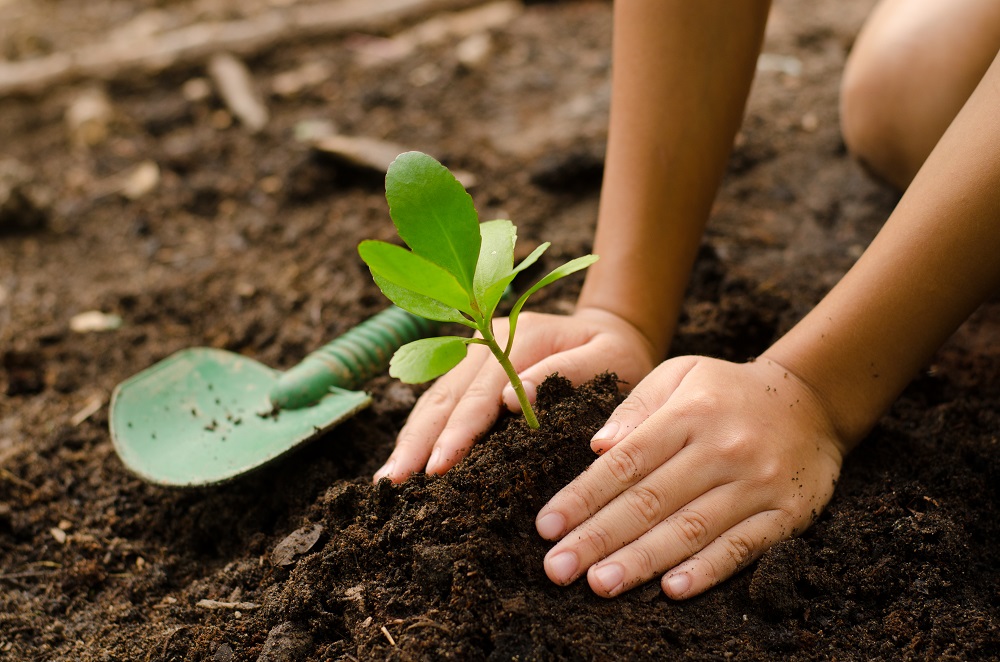 We are thrilled to announce that thanks to The Finnis Scott Foundation we can expand our 'Outdoor Learning' as part of our curriculum at Foxfields.
Our Outdoor Education Lead, Andrew Dowling, is driving the project:
"We are passionate at Foxfields about providing pupils with skills and abilities they can take with them after school, and engaging them in doing so. School gardening will bring learning alive, growing food, plants and being involved in the gardening process all contribute towards improving well-being, in terms of personal achievement, pride and empowerment.
With huge thanks to Finnis Scott, their £1,000 donation will allow us the chance to install a Polytunnel on site at the school. This will protect our growing plants from rain, frost, snow, hail and gales and therefore enable more autumn, winter and early spring crops to be grown."
For children with learning difficulties, fulfilling these non-academic tasks further enhances that sense of achievement and personal worth, and crucially, for children with disability, gardening offers social and peer group inclusion.
Children (and many adults) find gardens and gardening to be a peaceful place. The type where meditation and reflection comes naturally. Qualitative studies of school gardening projects have indicated reduced levels of stress, increased engagement and motivation in pupils who have exposure to gardening activities.
The Polytunnel and garden will be timetabled to ensure all pupils access the facility regularly.