Foxfields Mini Warriors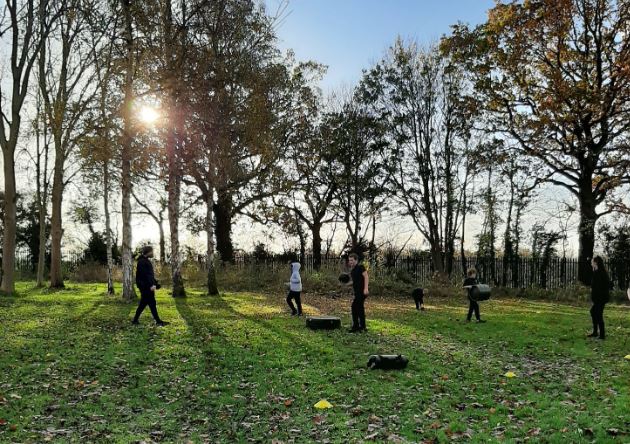 Recently, we have welcomed Dean Weston from @miniwarriors2  to come and lead a boot camp fitness sessions with our pupils here at Foxfields.
Dean is an Ex-British army soldier, on a mission to help as many people as possible from all walks of life find their better selves through fitness. His ethos is Respect, Dedication, Determination & Pride!
The pupils loved getting stuck in to all the activities. Well done!