FOXFIELDS ACADEMY CONSULTATION FEEDBACK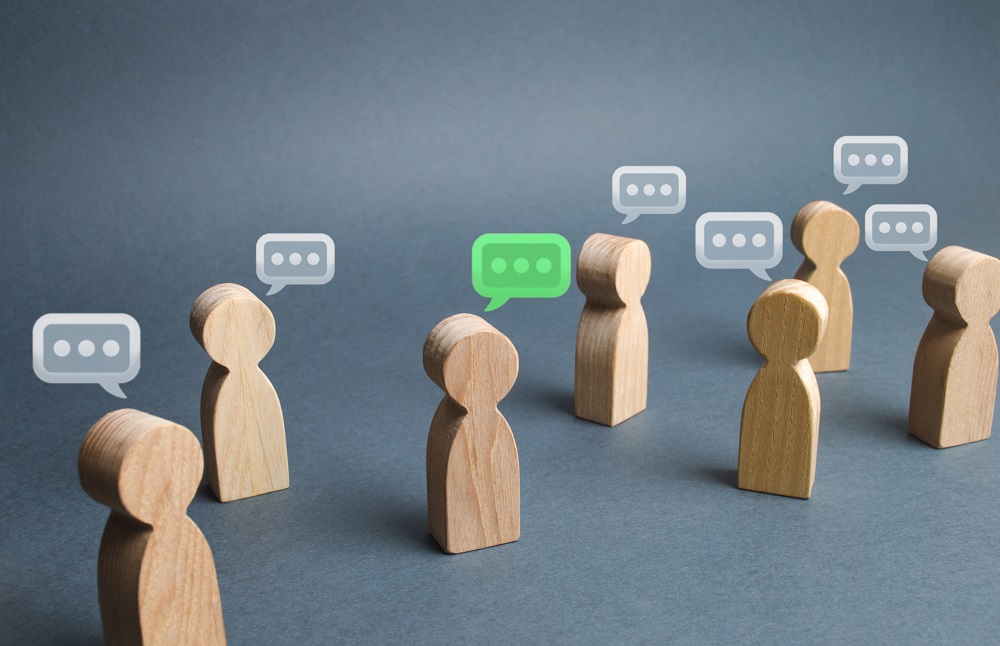 The Community Inclusive Trust (C.I.T), in collaboration with Leicestershire County Council (LCC), is today commencing consultation on the proposal to permanently expand the capacity at Foxfields Academy.
The proposal is made in partnership with Leicestershire County Council to ensure a sufficient supply of specialist school places to meet the needs of pupils with Social, Emotional and Mental Health needs (SEMH) within their local community, thus reducing travel time and ensuring appropriate specialist provision can be accessed.
The proposal seeks to expand the physical size of Foxfields Academy by building a new 5 classroom block on the existing site.
The consultation opened on Thursday 17th March 2022, and closed on Wednesday 13th April 2022. A face-to-face event was held on Thursday 31st March 2022 at 3.30pm at Foxfields Academy, Hospital Lane, Blaby, Leicestershire, LE8 4FE.
C.I.T received 10 responses to the consultation. All in favour.
CLICK HERE to view the consultation letter sent to all stakeholders.
CLICK HERE to view the consultation feedback.