CONSULTATION – Foxfields Expansion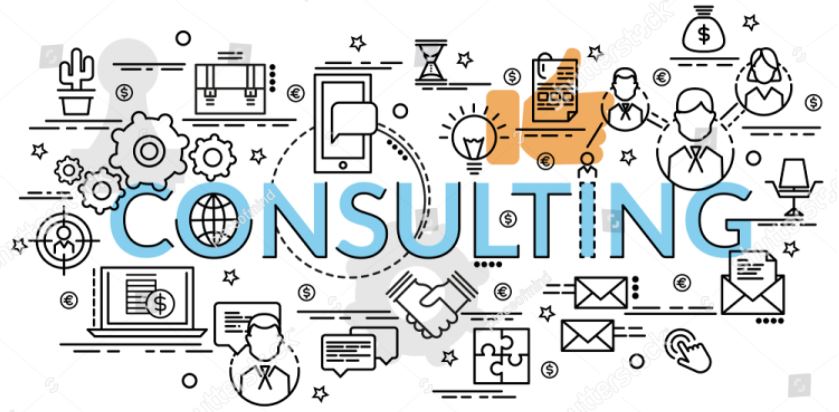 The Community Inclusive Trust (C.I.T), in collaboration with Leicestershire County Council (LCC), is today commencing consultation on the proposal to permanently expand the capacity at Foxfields Academy.
The proposal is made in partnership with LCC to ensure a sufficient supply of specialist school places to meet the needs of pupils with Social, Emotional and Mental Health needs (SEMH) within their local community, thus reducing travel time and ensuring appropriate specialist provision can be accessed.
The proposal seeks to expand the physical size of Foxfields Academy by building a new 5 classroom block on the existing site. The development would also include alterations to the parking and access road and the installation of an adjacent MUGA resource. The proposal also seeks to increase the agreed number on roll from 50 to 80. Leicestershire County Council (LCC) have confirmed their financial commitment to fund the entirety of the capital works required.
A letter had been sent out today to all stakeholders. Full details can be viewed here.
It is important that C.I.T gather and consider all views on this proposal prior to deciding on whether to proceed, and would welcome discussions with anyone who may be interested in finding out more or have comments that they wish to be taken into consideration when a decision is made.
The consultation window opened today, Thursday 17th March 2022, and will close on Wednesday 13h April 2022.
A face-to-face event is being held on Thursday 31st March 2022 at 3.30pm at Foxfields Academy, Hospital Lane, Blaby, Leicestershire, LE8 4FE. All are welcome.
To complete a consultation response form, please follow this link:
https://forms.office.com/r/3JPUVTh3FG
Alternatively, you can email direct to jacki.bartram@citacademies.co.uk
Paper responses can be posted to either the school office – Jacki Bartram, Foxfields Academy, Hospital Lane, Blaby, Leicestershire, LE8 4FE, or to Jacki Bartram, C.I.T Academies, Poplar Farm School, Helmsley Road, Grantham, NG31 8XF.
Copies of all documentation relating to this consultation will be posted to both the school and the C.I.T website following the end of the consultation period.