Comic Relief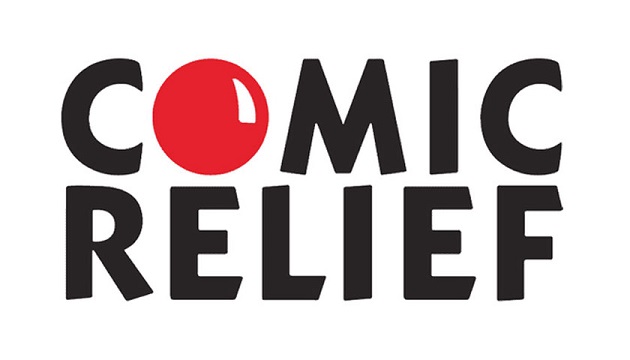 Foxfields Academy is thrilled to announce that our small school raised £130.00 for Comic Relief 2021!
There were a host of activities throughout the school in aid of Comic Relief. Each class ran their own fund raising activities;
Doyle class took part in a sponsored 'Big Basketball Bounce' following a challenge from Leicester Riders Mascot, 'Hot Shot', to work as a team and keep their basketball bouncing for a whole lesson! Doyle Class also charged other pupils to join a lunch time basketball shoot out!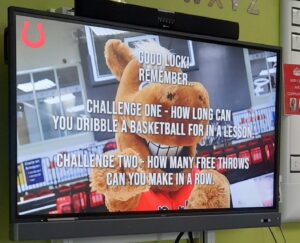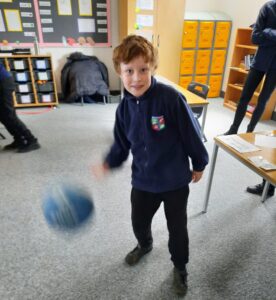 Donaldson and Dahl classes ran a comic relief chocolate cake and hot chocolate sale for all of the pupils to attend at the end of the day. Donaldson class baked a delicious chocolate cake and chocolate brownies and Dahl class poured the perfect hot chocolate to sell.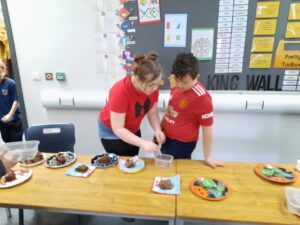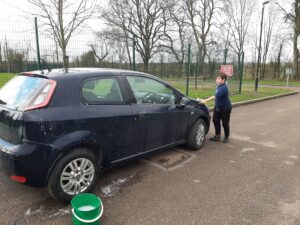 Tennyson class offered their car washing services and charged staff to wash their cars. This was a perfect charity fundraiser for Tennyson as it coincided with their RE focus of charity work!
All classes made and displayed posters around the school to advertise their fundraising activities. Staff and pupils also made a donation to Comic Relief and wore something red!